Supporting early mathematics learning of multilingual children through skilled use of curriculum materials
Jan 01, 2022
Dec 31, 2023
Funding Agency
Silver Giving Foundation
Dr. Deborah Ball and Nicole Garcia will develop, pilot, revise, and reoffer professional development focused on supporting mathematics learning in early childhood with attention to mathematical language development for multilingual learners.

The development of mathematical language is notoriously difficult for native English speakers and multilingual learners alike due to the informal ways that precise mathematical language is used in everyday life. At the same time, high quality early childhood curriculum materials provide supports for educators to engage multilingual learners in mathematics, however these curriculum materials are underutilized and unequally distributed in early childhood settings. This professional development will use these high-quality curriculum materials as a context for learning high-leverage mathematics content while simultaneously developing skilled teaching practice that attends to the needs of language learners.
Young children in general, and multilingual learners specifically, often know more than they are able to communicate linguistically, calling for specialized approaches to teaching mathematics. In particular, the series will utilize synchronous and asynchronous learning to develop teachers' skill with 1) eliciting thinking from, listening to, and responding to young children's mathematical thinking with a focus on what they know and are able to do, 2) supporting the development of oral language skills and mathematical vocabulary with specific attention to multilingual learners, and 3) build relationships with young children through mathematical work. The overarching goal of the work is to prepare early childhood educators, many of whom experience anxiety around teaching mathematics, to not only be able to identify and use high-quality curriculum materials, but to support the mathematical development of their students regardless of the curriculum they are provided, recognizing that teachers are often handed a curriculum that they are expected to use.
Primary Investigator(s)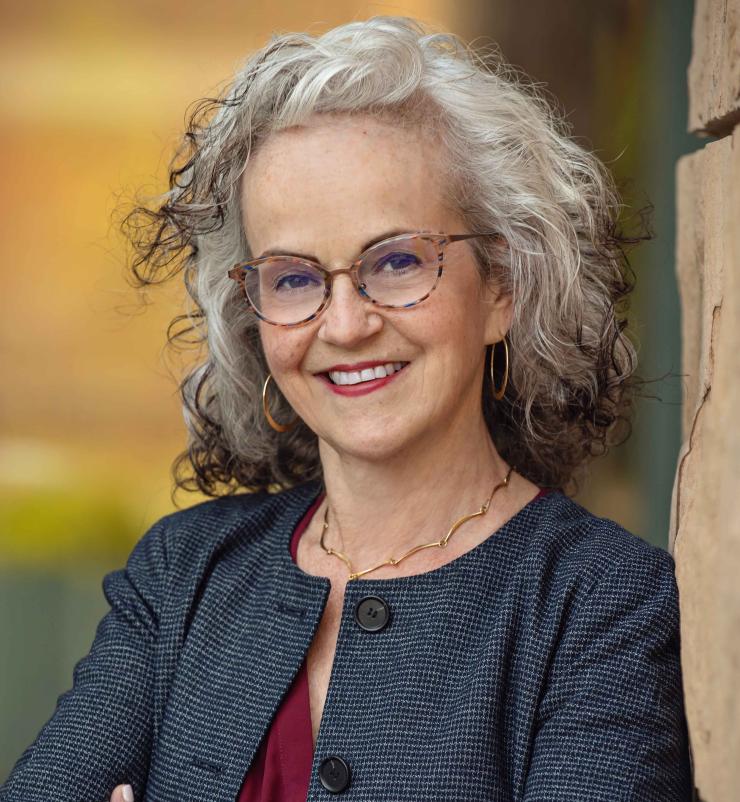 William H. Payne Collegiate Professor of Education and Arthur F. Thurnau Professor, Marsal Family School of Education; Research Professor, Survey Research Center, Institute for Social Research
Associate Director, TeachingWorks; Intermittent Lecturer in Teacher Education