Aug 01, 2018
Jul 31, 2024
Funding Agency
National Science Foundation
Drs. Donald Peurach (PI) and Betsy Davis (co-PI) have been awarded a grant from the National Science Foundation. 

The research team will work with colleagues at Northwestern University to produce fundamental research on the development of STEM learning environments that bridge from the Next Generation Science Standards (NGSS) as an aspirational policy instrument to ambitious science teaching and learning. Research will take place in elementary classrooms in 12 districts across 3 states. The project seeks to extend research from Elementary/Language Arts and Mathematics that has been focused on conceptualizing (and theorizing about) the work processes by which educational systems and schools bridge from academic standards to instructional practice in large numbers of schools. Using a 5-year comparative case study design, their aim is to develop a practical theory for examining and guiding processes by which schools and systems
"Enact" or interpret the NGSS;
Envision instructional practice aligned with the standards;
Develop educational infrastructure coordinated with that vision;
"Couple" educational infrastructure with instructional practice.
 
Primary Investigator(s)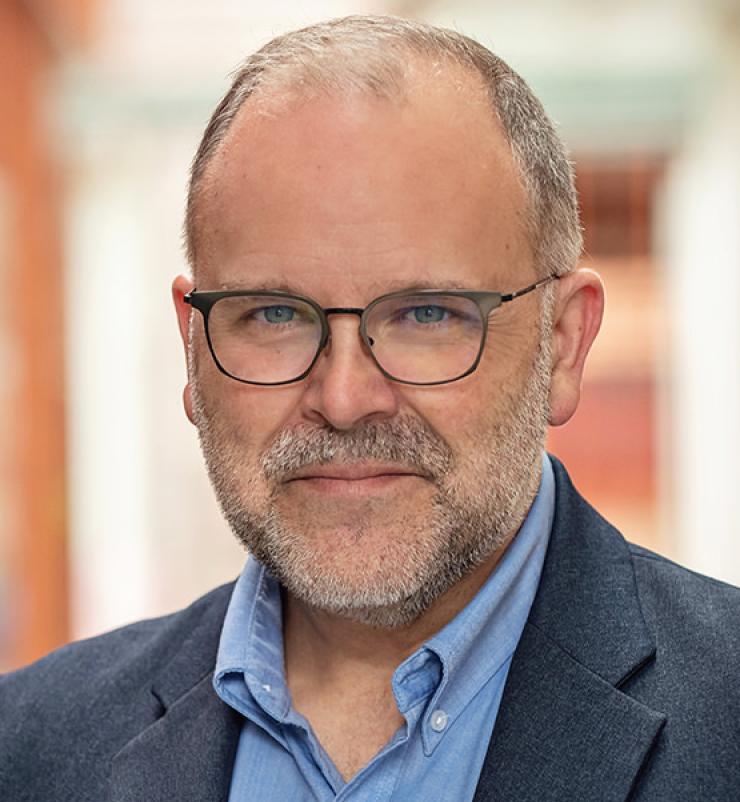 Professor, Marsal Family School of Education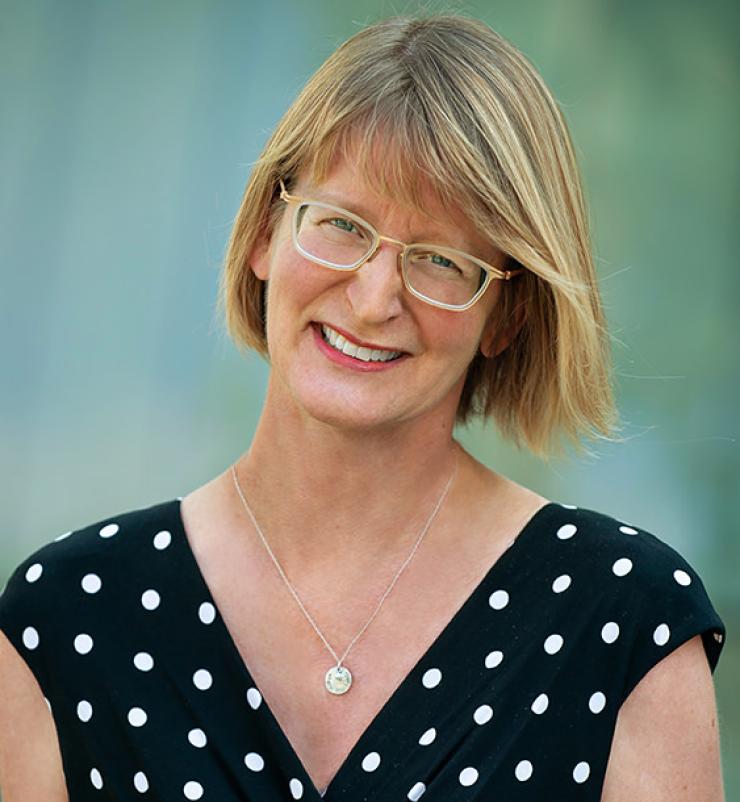 Professor, Marsal Family School of Education