Developing a "Low-Touch" Strategy for Supporting Teacher Educators in Implementing Practice-Based Teacher Education
Oct 10, 2018
Jul 30, 2023
Funding Agency
Bill & Melinda Gates Foundation
Dr. Francesca Forzani and Dr. Deborah Ball have been awarded a grant from the Bill & Melinda Gates Foundation titled, "Developing a "Low-Touch" Strategy for Supporting Teacher Educators in Implementing Practice-Based Teacher Education."

The project will support a relatively large number of teacher educators - at least 500 by the third year of the project - in developing their capability with practice-based, equity-focused teacher education through a three-pronged, "low-touch" strategy:
The team will develop scaffolded materials for use in teacher education—integrated units that focus on intertwining work on high-leverage teaching practices, content knowledge for teaching, and equity, through seeing patterns that reproduce racism and inequity and learning to enact concrete practices to disrupt those patterns.
The team will develop coordinated formative assessments that teacher educators can use to assess their teacher candidates' progress and support their own learning and instructional improvement. These assessments will support teacher educators in ensuring that goals related to equity remain foregrounded and integrated with content and teaching practice, and not merely slogans.
The team will develop and make available a suite of virtual learning opportunities for teacher educators—some static and some interactive—that help teacher educators use these materials in ways that develop teachers who will enact culturally responsive and critically conscious teaching practice.
Primary Investigator(s)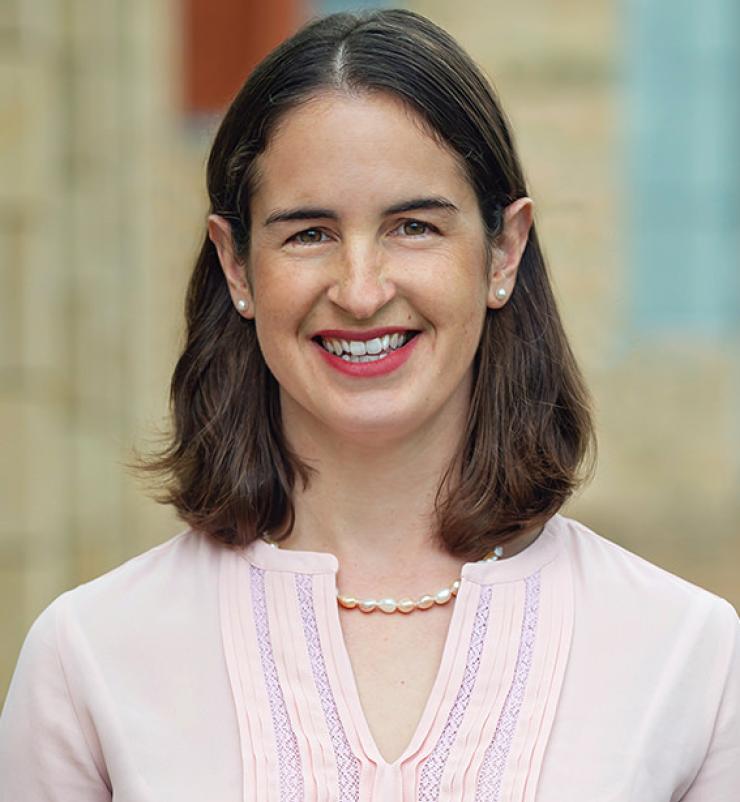 Deputy Director, TeachingWorks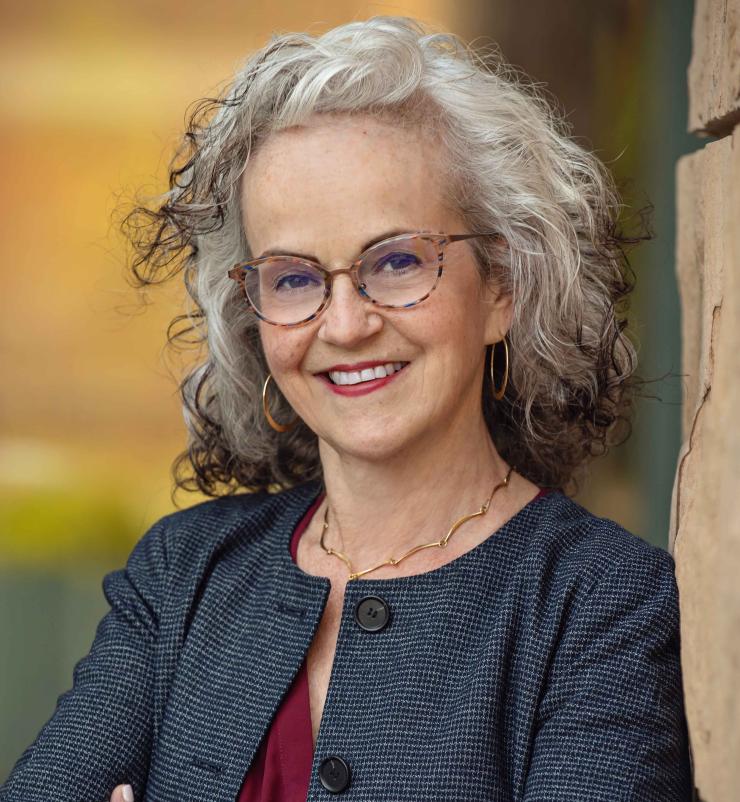 William H. Payne Collegiate Professor of Education and Arthur F. Thurnau Professor, Marsal Family School of Education; Research Professor, Survey Research Center, Institute for Social Research