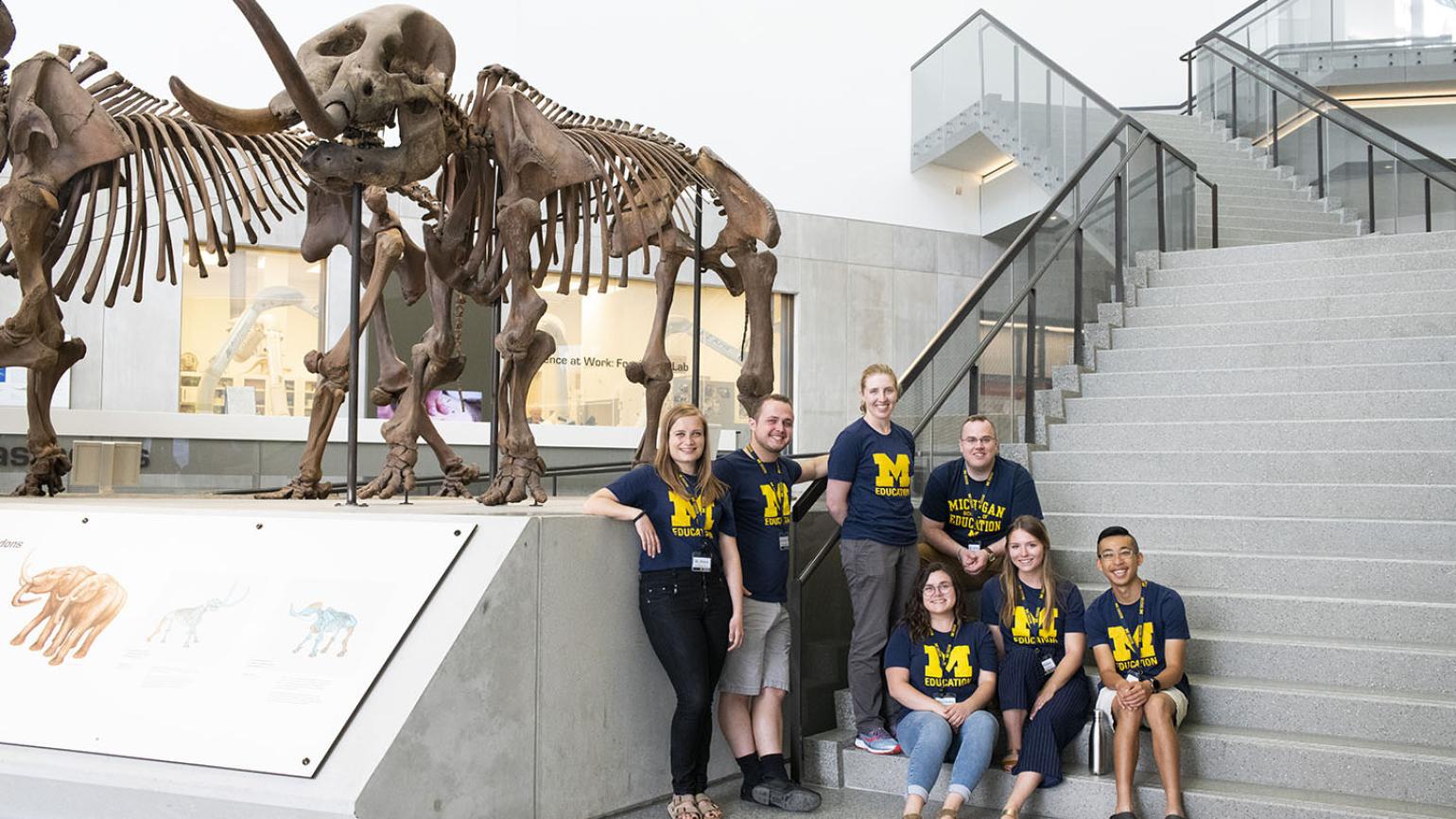 Transfer Students
The University of Michigan continually seeks the leaders and best, with transfer students being an integral part of our campus community. We encourage you to learn more about our programs for new transfer students.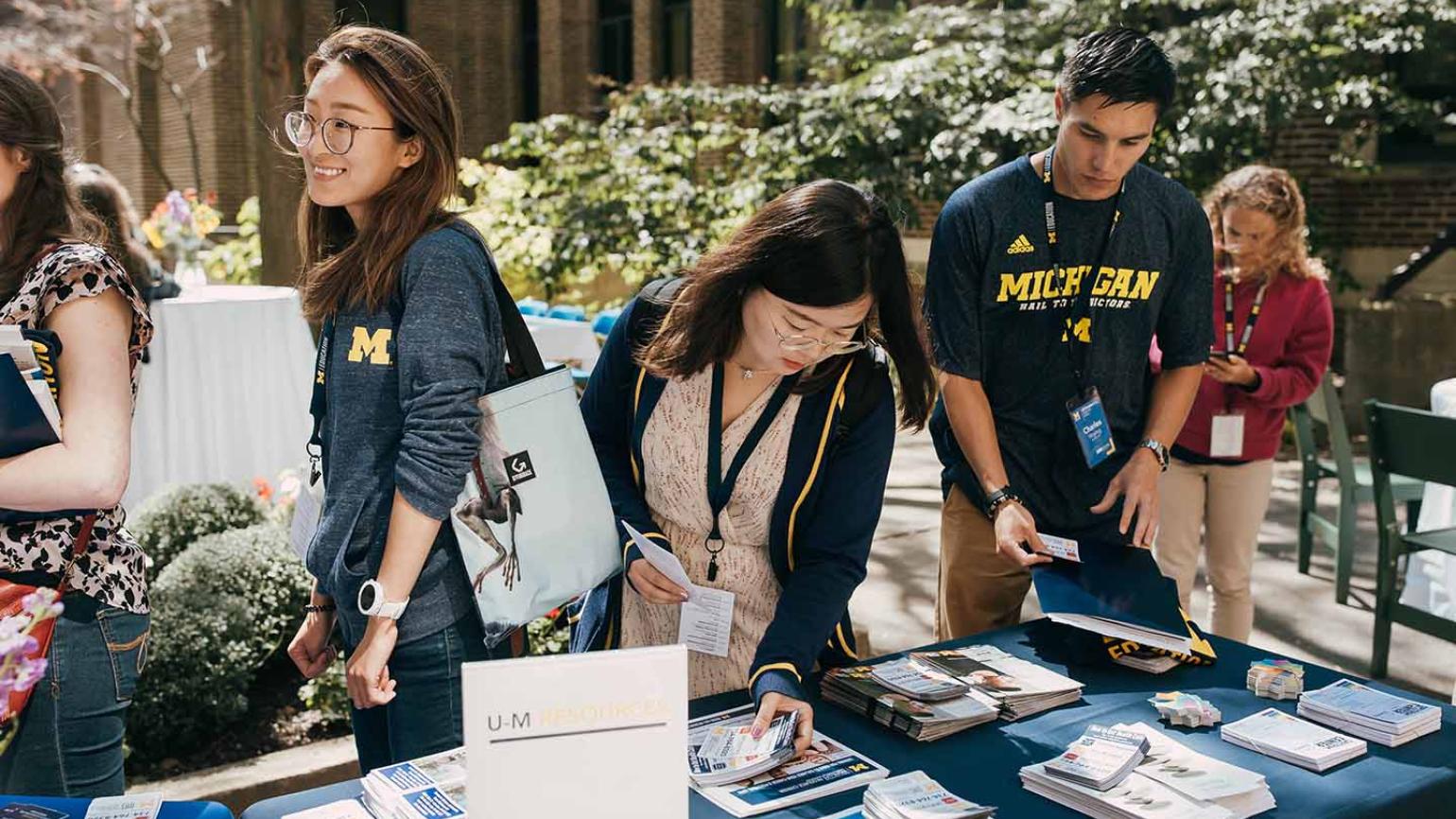 International Students
We are an educational community that welcomes and supports students without regard to their immigration status. Ours is a global community of scholars made great by the incomparable research and teaching conducted by a diverse and inclusive body of faculty, staff, and students.
Why the Marsal School?
#1
U.S. News & World Report Best Education School
1:8
faculty to student ratio
The Marsal School is home to more than 550 undergraduate and graduate students; nearly 60 tenure-track, over 20 research-track, and 10 clinical-track faculty members; and 40+ lecturers
$11M+
in annual research expenditures
In fiscal year 2022, the Marsal School had $11,462,380 in research expenditures
40K+
active alumni in over 80 countries
The Marsal School alumni community comprises nearly 40,200 members living in 81 countries across the world
7
U.S. News & World Report top 10-ranked specialty programs
#1 in Higher Education
#1 in Educational Psychology
#3 in Elementary Teacher Education
#4 in Secondary Teacher Education
#5 in Curriculum and Instruction
#7 in Educational Administration and Supervision
#7 in Education Policy
2023–24 U.S. News & World Report Rankings
6
members of the National Academy of Education
Explore the Marsal School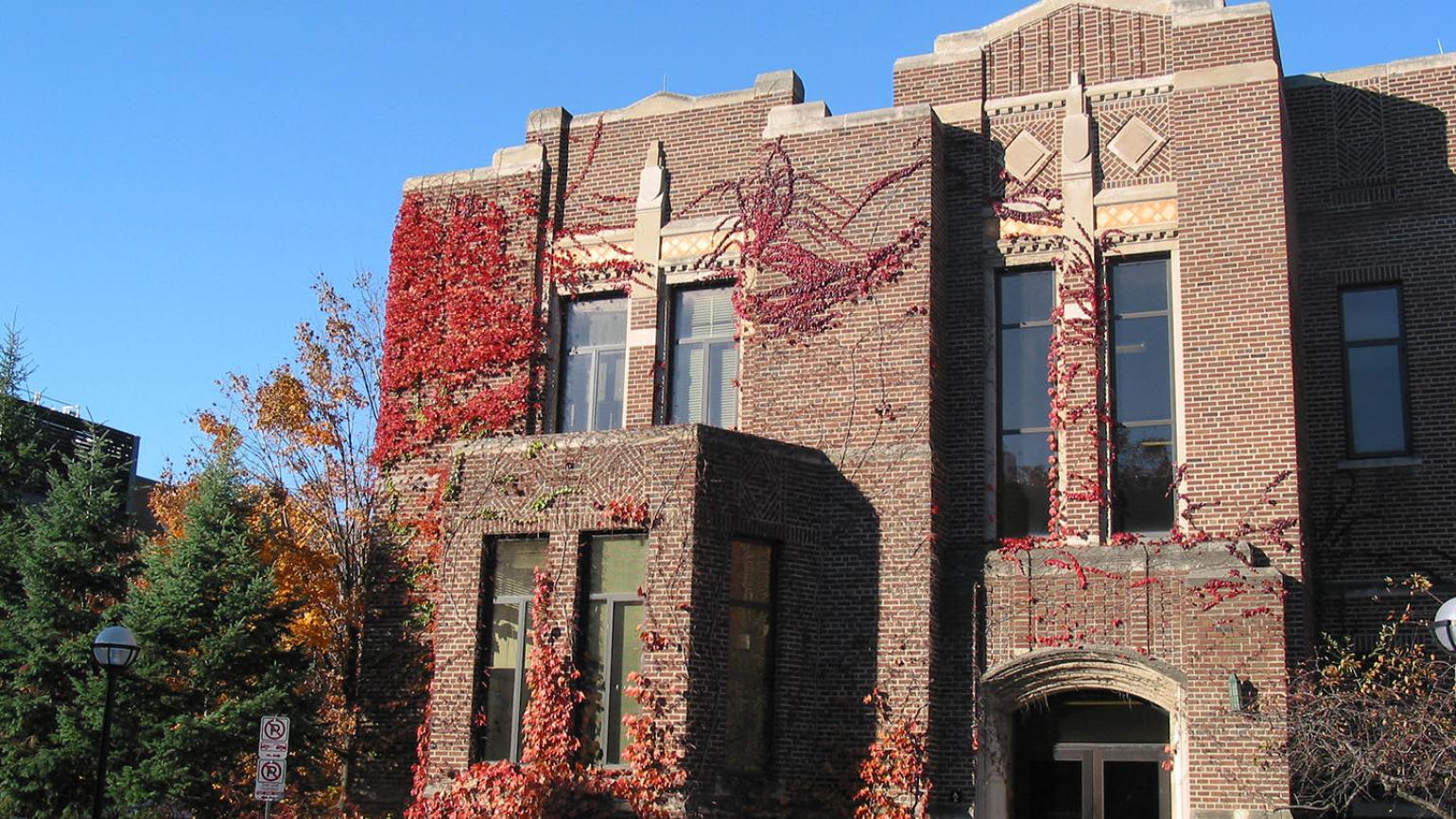 About the Marsal School
Student Experience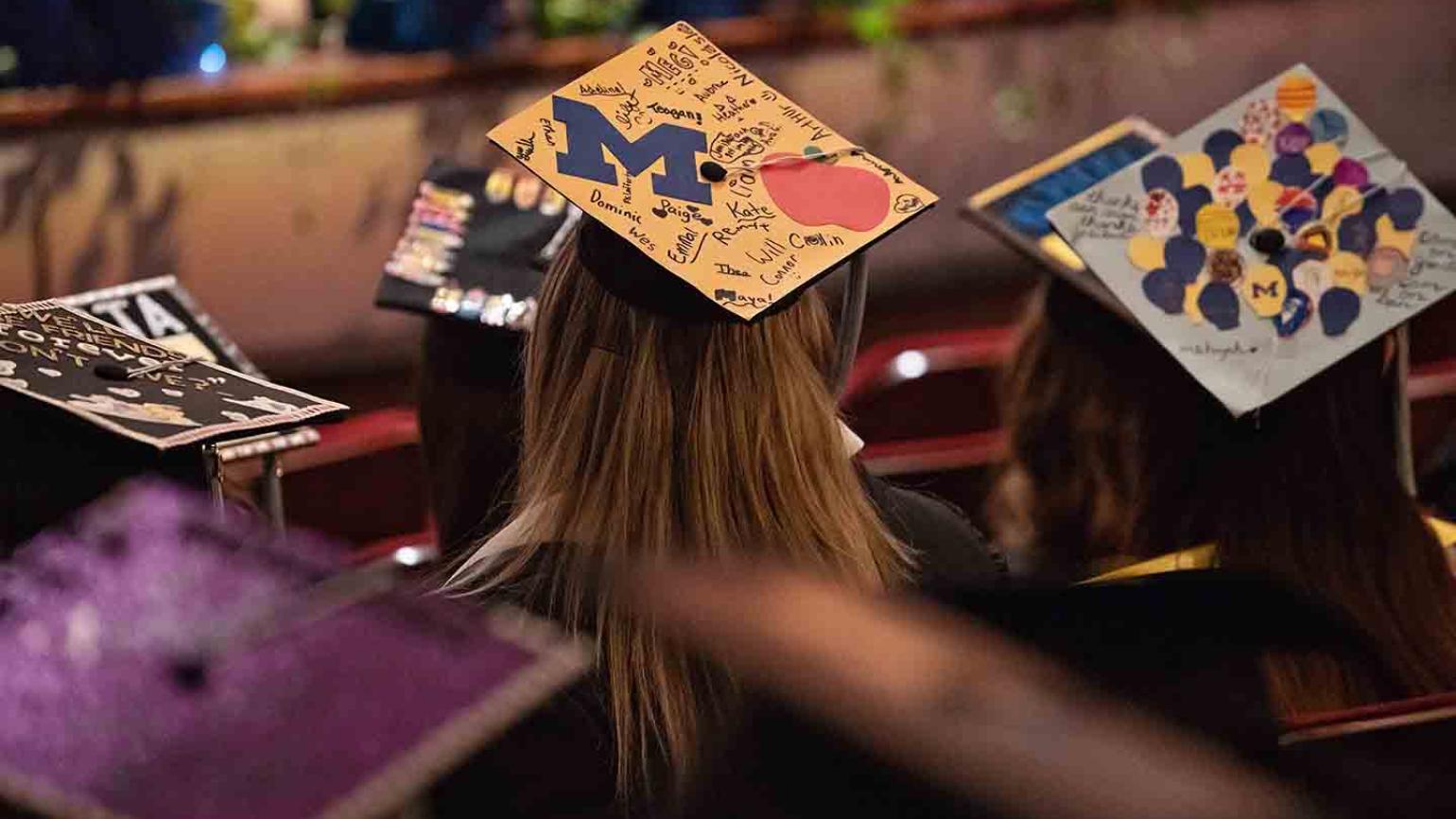 Admissions
CONNECT WITH US
LOCATION & OFFICE HOURS
610 E. University Avenue
Ann Arbor, Michigan 48109-1259
Monday–Friday
8:00 a.m.–5:00 p.m.