SIMTEACH: What Can Practical Knowledge Modeled in a Teaching Simulator Contribute to Support Mathematics Teaching Learning?
Sep 01, 2014
Aug 31, 2020
Funding Agency
National Science Foundation

This 3-year, early-stage research proposal addresses the research area of human learning in STEM. The project seeks to test the operational capacity of practical rationality, a theory of teaching knowledge, by designing and exploring the use of an intelligent teaching simulator whose knowledge model is based on that theory of teaching knowledge.
Primary Investigator(s)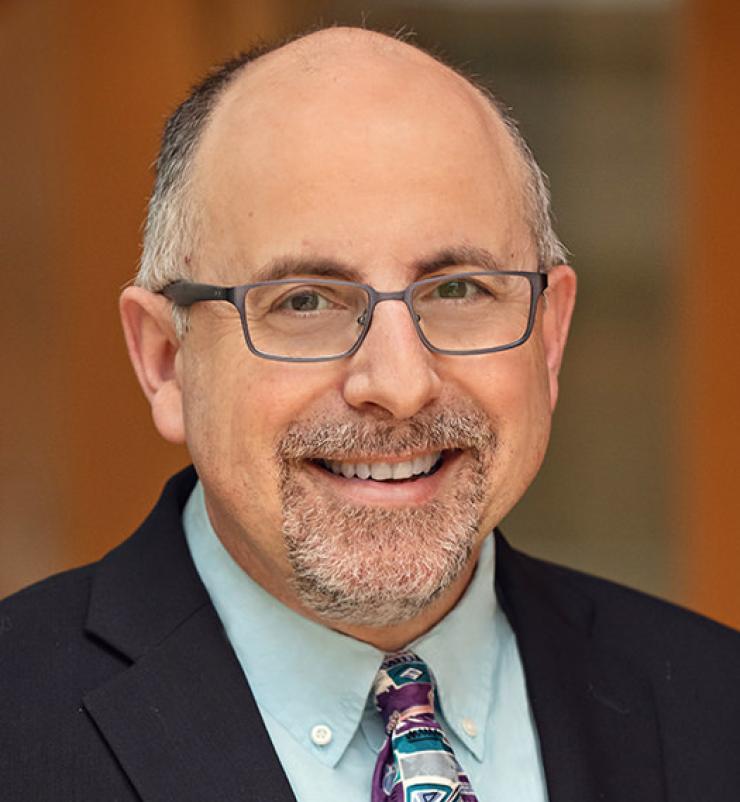 Professor, Marsal Family School of Education; Professor of Mathematics, College of Literature, Science, and the Arts