Education Policy Initiative Training Program in Causal Inference in Education Policy Research (CIEPR)
Jul 01, 2020
Jun 30, 2025
Funding Agency
U.S. Department of Education Institute of Education Sciences (IES)
First funded in 2015, the focus of this program is to prepare doctoral students to design, implement, and analyze research to causally evaluate education programs and policies in collaboration and partnerships with educational agencies. 

Working closely with U-M's foremost faculty experts in this field, the interdisciplinary program engages students from the Ford School of Public Policy, the Marsal Family School of Education, the departments of economics and sociology in the College of Literature, Science, and the Arts, and Rackham Graduate School. 
The renewed grant will support 20 PhD students for 3- or- 4-year fellowships that include tuition and benefits, a stipend, and a small research fund. Fellows will complete a series of courses that provide formal training in quantitative methods and contextual educational knowledge; work closely with a faculty mentor for a research apprenticeship in partnership with education practitioners or policymakers; and engage with eminent scholars in the field to expand professional networks and further develop knowledge. Once completed, fellows will earn a Certificate in the Education Sciences, jointly sponsored by the Marsal Family School of Education and Ford School.
77% ($4.6 million) of the total costs of the program are financed with Federal money, while the remaining 33% ($1,362,942) of costs are funded by non-governmental sources.
Primary Investigator(s)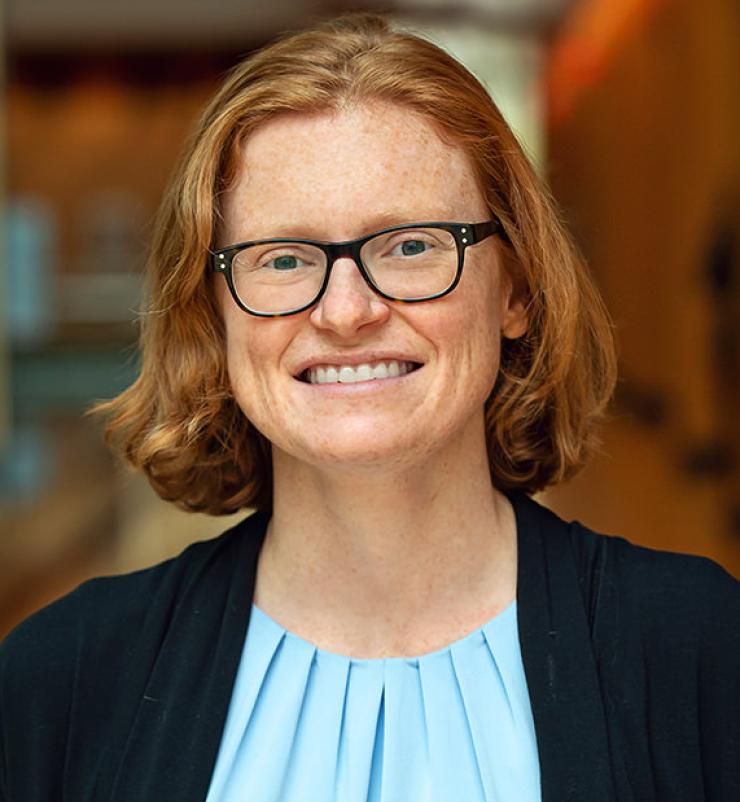 Associate Professor, Marsal Family School of Education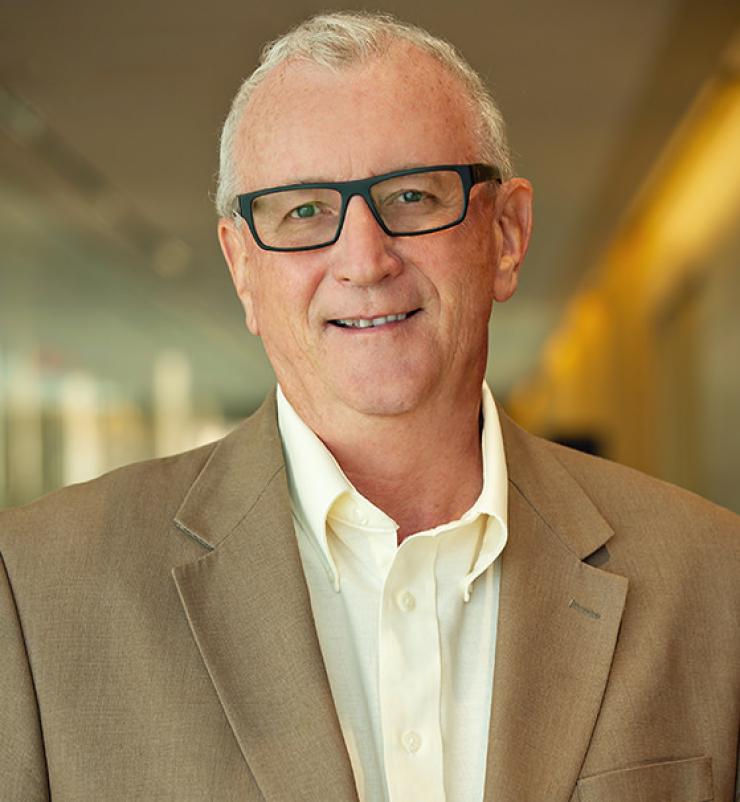 Marvin W. Peterson Collegiate Professor of Education, Marsal Family School of Education; Evaluation Faculty Lead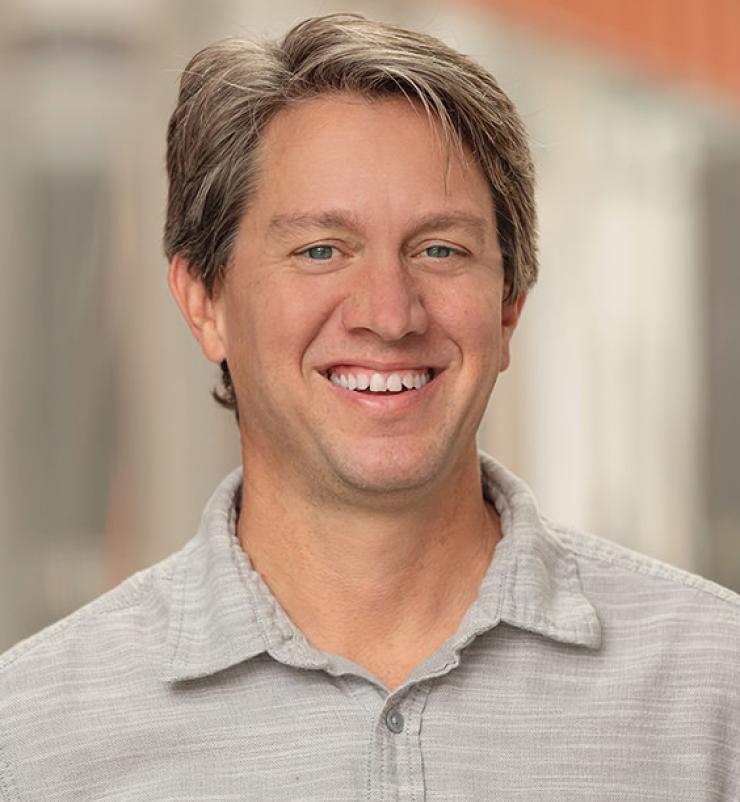 Associate Professor, Marsal Family School of Education; Faculty Associate, Survey Research Center, Institute for Social Research