Sep 01, 2017
Aug 31, 2021
Funding Agency
New York University and the William T. Grant Foundation

Dr. Matthew Diemer and a team of collaborators from New York University were awarded a three-year grant from the William T. Grant Foundation. Investigators will conduct a longitudinal, mixed methods study to determine whether participation in youth organizing supports critical consciousness, developmental competencies, and school engagement.
Partly due to large gaps in postsecondary enrollment and persistence and in civic engagement by race and class, people in communities of color and low income communities are constrained in their abilities to challenge inequities in education and other systems. Youth organizing (YO) is a process that develops young people's skills to catalyze social and political change and in the process, may change developmental trajectories. This is the first YO study to use a longitudinal design; to address selection effects through propensity score matching (PSM); and to examine critical consciousness (CC) and developmental competencies (DC) simultaneously. Youth outcomes include CC dimensions (critical reflection and critical motivation); DC such as self management, positive identity, social skills, and academic self-efficacy; and school engagement, including behavioral engagement, grades, and course completion, which are antecedents to postsecondary success. A more rigorous understanding of the pathways by which aspects of youth development interact with each other and with contextual factors has implications for schools, out-of-school time organizations, policymakers, and funders, who could leverage findings to address inequalities among marginalized youth through increased critical analysis and civic/political education.
The study tests the hypotheses that: 1) YO provides an opportunity structure and developmental context for youth marginalized by systemic inequalities that supports them in developing CC; 2) Through YO participation, youth marginalized by systemic inequalities also develop DC; and 3) CC and DC promote school engagement, which is an antecedent to positive postsecondary outcomes.
At the University of Michigan Dr. Diemer will lead the analyses and interpretation of the quantitative data, including but not limited to the application of structural equation and growth modeling approaches. He will also contribute his substantive expertise regarding critical consciousness and general methodological expertise to the project.
Primary Investigator(s)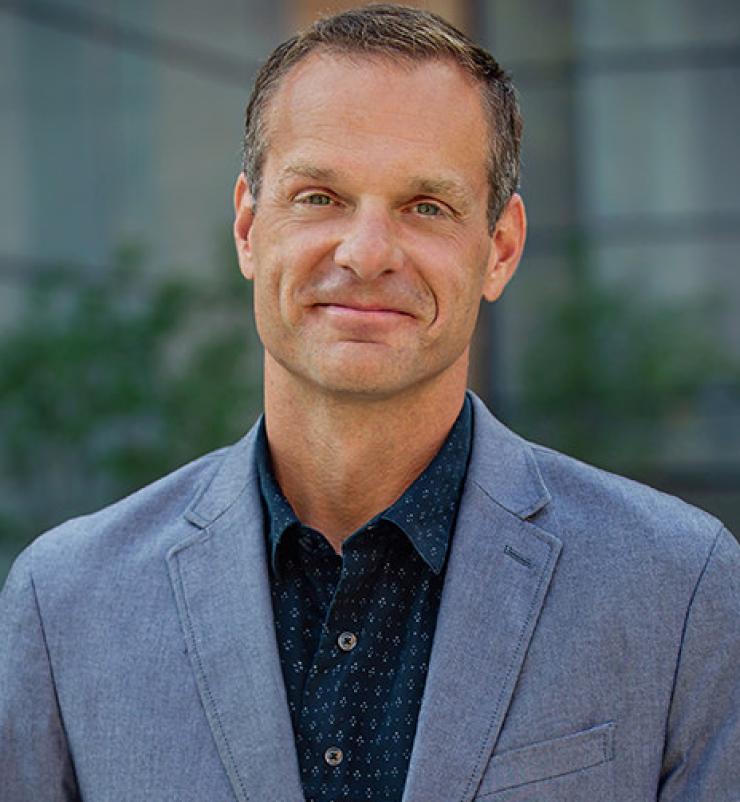 Chair of the Combined Program in Education and Psychology; Professor, Marsal Family School of Education; Professor of Psychology, College of Literature, Science, and the Arts; Faculty Associate, Institute for Social Research