Oct 01, 2022
Sep 30, 2024
Funding Agency
National Science Foundation
The College of Engineering's new Teaching Engineering Equity Center, funded through a $1.2 million grant from the National Science Foundation's Broadening Participation in Engineering Program, aims to support the development of a diverse engineering workforce through inclusive and equitable academic experiences. The TEE Center's goal is to infuse social justice, diversity, equity, and inclusion content and concepts into the engineering curriculum – technical courses included – to prepare students for equitable engineering practice, to improve engineering program climates, and broaden participation in the field.

An interdisciplinary team of faculty and professional staff from engineering, education, and sociology will develop TEE Center in Phase I of the project, and with input from partner institutions during Phase II, establish a center that is poised for collaboration and broader impacts on engineering education. The Center's driving purpose is to create teaching environments where equity and inclusiveness are valued in both technical content and teaching style so that students from a variety of backgrounds experience inclusion and belonging.
The TEE Center builds on the ongoing work of the College of Engineering's Center for Research on Learning and Teaching (CRLT-Engin) and the Center for Socially Engaged Design (C-SED), and it will launch a new effort to develop and validate a pedagogical framework, grounded in both relevant literature and the experiential knowledge of DEI educators locally and at partner institutions. Prof. Lisa Lattuca will lead the development and assessment of the pedagogical framework, collaborating with five TEE Scholars and their graduate assistants from U-M programs in engineering education research and sociology. The Marsal Family School of Education's Center for Education, Design and Research (CEDER) will monitor the progress of the project, including the process of creating this framework.
Primary Investigator(s)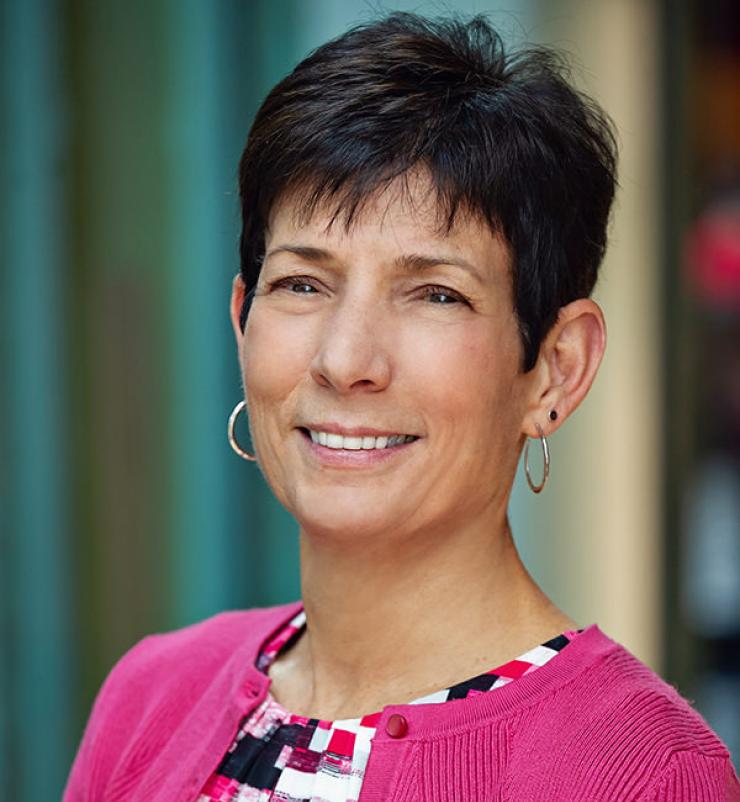 Director, Center for the Study of Higher and Postsecondary Education; Professor, Marsal Family School of Education; Professor, College of Engineering