Louis Stokes New STEM Pathways and Research Alliance-Michigan Louis Stokes Alliance for Minority Participation (MI-LSAMP)
Oct 01, 2021
Sep 30, 2026
Funding Agency
National Science Foundation
The National Science Foundation (NSF) has committed $3 million to fund the Michigan Louis Stokes Alliance for Minority Participation (MI-LSAMP) for another five years.

The grant is housed at the University of Michigan (UM) College of Engineering but includes collaboration with the Diversity Research and Policy Program (DRPP) based in UM's Marsal Family School of Education. MI-LSAMP is one of more than 50 such programs across the country designed to broaden the participation of underrepresented students in science, technology, engineering and mathematics (STEM) fields.
The UM leads the MI-LSAMP Alliance, which also includes Michigan State University, Mott Community College, Washtenaw Community College, Wayne State University and Western Michigan University. Building on its 15 years of rich experiences in the direct support of underrepresented minorities (URMs) in STEM, the MI-LSAMP will evolve into a New STEM Pathways and Research Alliance (SPRA). This evolution from MI-LSAMP to MI-SPRA: (1) takes advantage of opportunities in online education due to the COVID19 pandemic, (2) adjusts to the needs of a 21st century STEM workforce, (3) solidifies its organizational structure to have a more robust research component, and (4) stimulates institutionalization and sustainability of its efforts. Based on National Science Foundation (NSF) guidelines, the MI-SPRA will a) develop innovative programming that prepares URMs for current and emerging scientific and technological opportunities that pertain to national priorities and b) institutionalize, disseminate, and promote strategies and collaborative approaches that have demonstrated effectiveness in broadening participation efforts.
The new MI-SPRA has four MI-LSAMP STEM Pathways objectives to increase the number of URM students: 1) who earn degrees in STEM majors at MI-LSAMP institutions; 2) who transfer into STEM baccalaureate degree programs; and 3) who attend MI-LSAMP institutions and matriculate to graduate programs in STEM fields. The fourth MI-LSAMP STEM Pathways objective is to facilitate new research and learning in broadening participation in STEM. To achieve this fourth objective, the MI-SPRA will include a program of research led by Marsal Family School of Education-DRPP researchers Dr. Phillip J. Bowman and Dr. Angela Ebreo. Guided by a Multilevel Strengths-Based model, the DRPP research team will contribute to new knowledge related to broadening participation by investigating how MI-LSAMP supportive program components combine with students' non-cognitive assets to promote STEM persistence and degree completion.
Primary Investigator(s)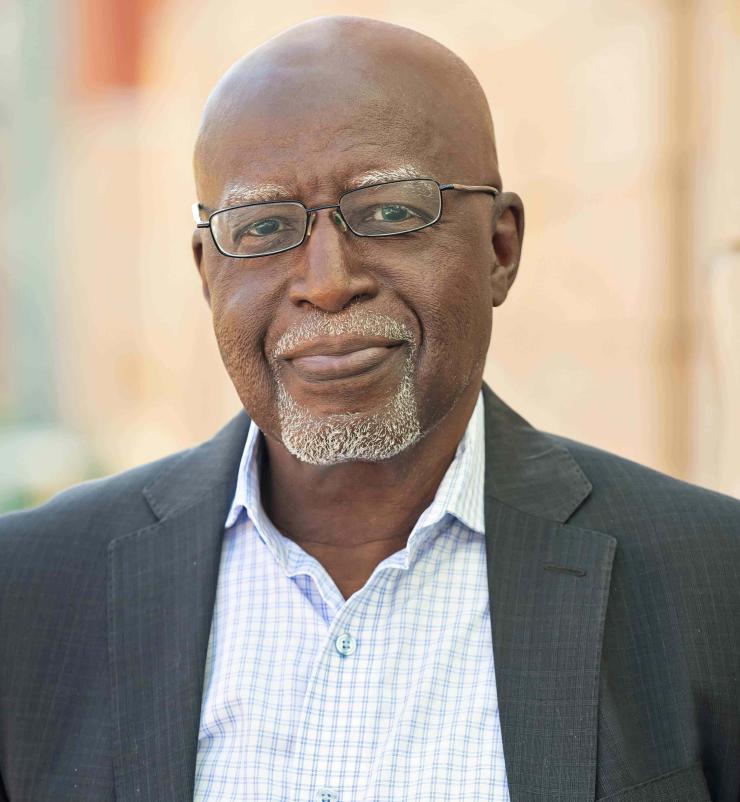 Professor, Marsal Family School of Education; Faculty Associate, Institute for Social Research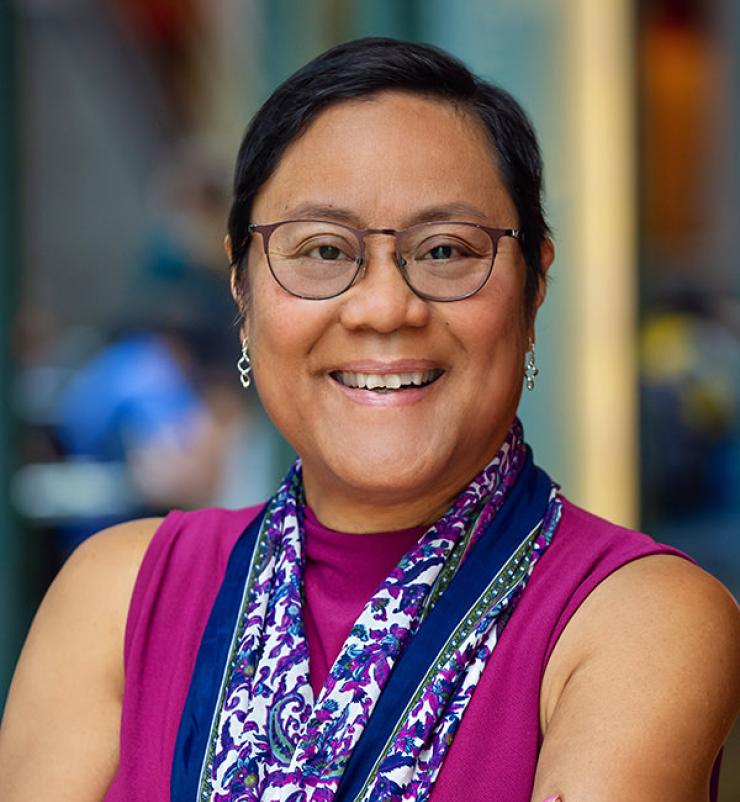 Associate Research Scientist