The Family Centered Education Experience: Preparing New Teachers for Understanding and Teaching in Diverse Communities.
Sep 15, 2013
Sep 15, 2015
Funding Agency
U-M Office of the Provost - Transforming Learning for a Third Century Discovery

This project will create opportunities for future interns in the elementary education teacher certification program to interact multiple times with the family of a Scarlett Middle School student. Through these opportunities, interns will develop their understandings of the school community and of families' experiences within the community. The project design is influenced by the Family Centered Experience, a curricular opportunity offered through the U-M School of Medicine, and supports the work of the Mitchell Scarlett Teaching and Learning Collaborative.
Transforming Learning for a Third Century (TLTC) is one of four programs encompassing the $50 million Third Century Initiative—along with M-Cubed, Global Challenges for a Third Century and the Learning Analytics Task Force.
Primary Investigator(s)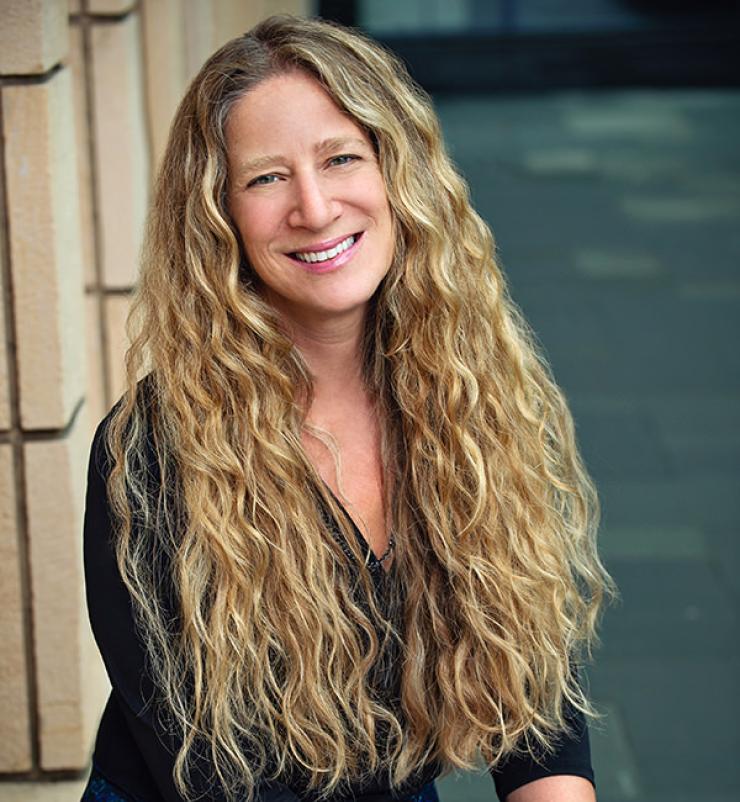 Lecturer II in Educational Studies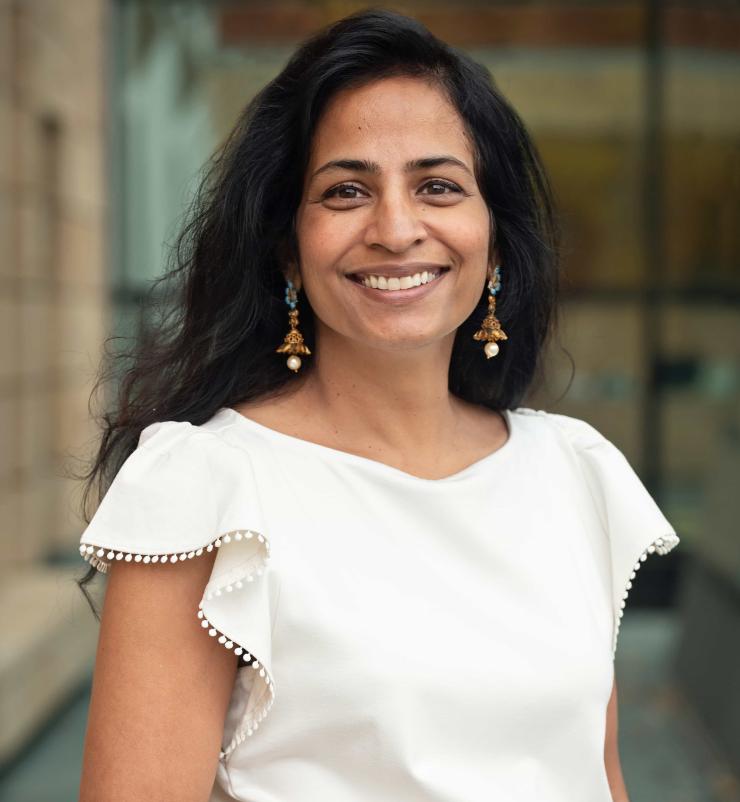 Chair, Elementary Teacher Education; Clinical Professor, Marsal Family School of Education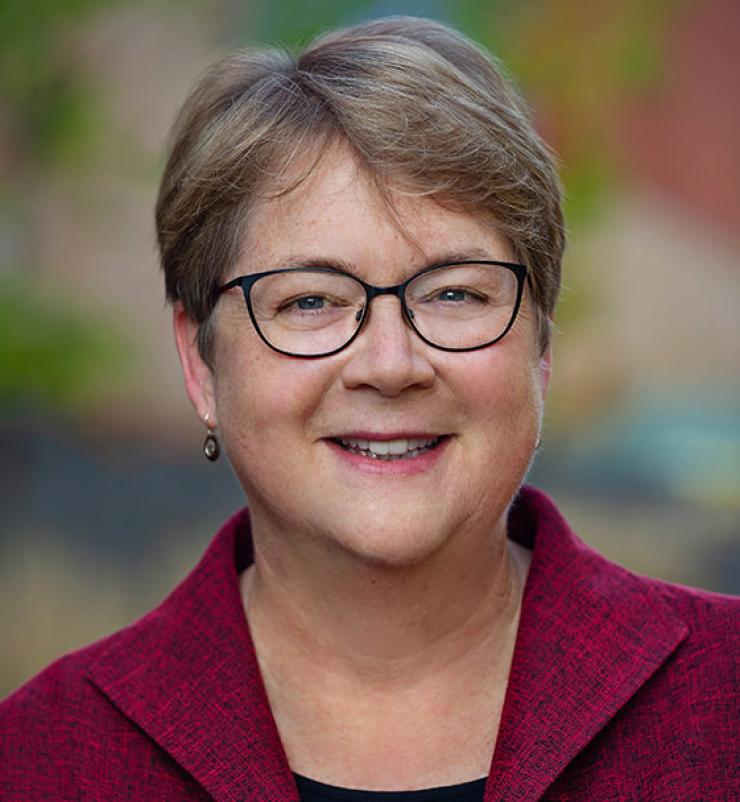 Clinical Professor Emerita