April 14, 2022
This award recognizes individuals who have demonstrated a commitment to advancing the mission of the School of Education and amplifying our diversity, inclusion, justice and equity commitments. 

The 2022 recipients of the Diversity, Inclusion, Justice, and Equity (dije) Award in the School of Education have been selected:  
Rosemary (Rosie) Perez, Faculty Award
Associate Professor of Education, Center for the Study of Higher and Postsecondary Education
Meri Tenney Muirhead, Staff Award
Managing Director, Elementary Teacher Education Programs
Christine Quince, Student Award
Doctoral Candidate, Educational Studies Program
The recipients will be formally recognized in the SOE Spring Commencement program, and each will receive a framed award and $500.
The Education Diversity Advisory Committee (EDAC) created this award to highlight the work of individuals within our community. Because dije work is often not publicly recognized and can be less visible within the academy, these awards spotlight our efforts to advance dije and increase awareness of this work in our community.
Featured in this Article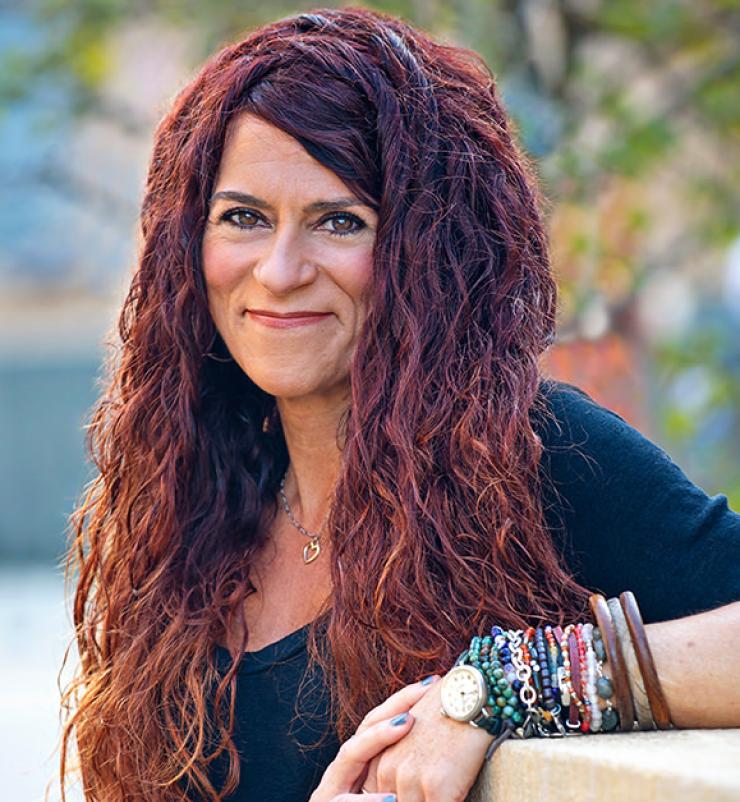 Managing Director, Elementary Teacher Education Programs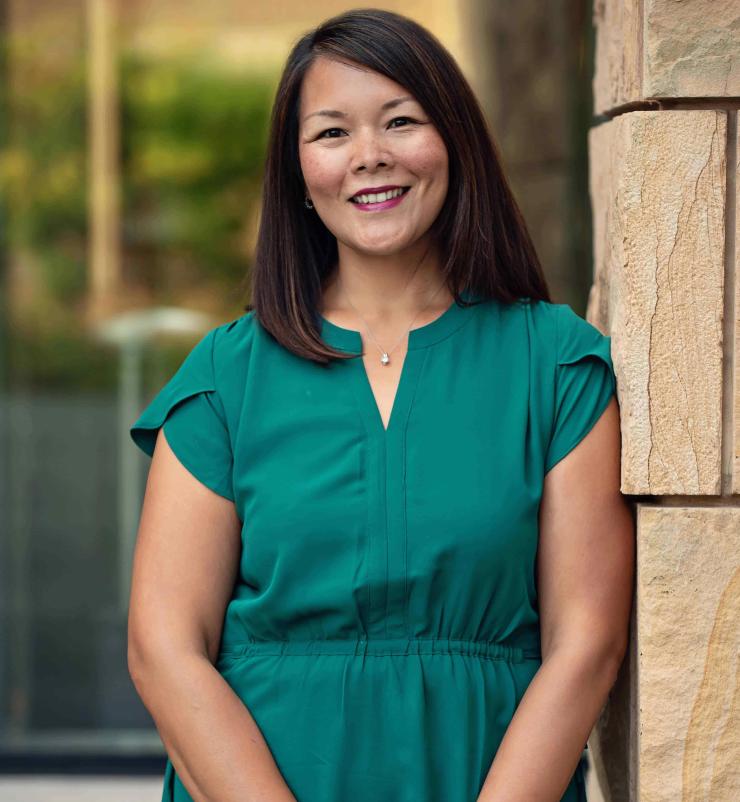 Associate Professor, Marsal Family School of Education