Jul 01, 2020
Jun 30, 2023
Funding Agency
University of California - Berkeley and Spencer Foundation
Matthew Diemer and colleagues from the University of California - Berkeley and the University of California - Davis will leverage the unique relationship between pre-service and in-service teachers to address barriers to teacher change related to student discipline.

Students of color are over selected and over sanctioned for disciplinary actions in school settings and research suggests that the disproportionality in racial discipline influences racial disparity in student achievement (Gregory, Skiba, & Noguera, 2010). As the primary point of adult contact with youth in school settings, teachers play a crucial role in ameliorating or exacerbating disproportionality in discipline through the relationships they build with students (Gregory & Ripski, 2008). However, effecting change in teachers' beliefs and practices about discipline poses significant hurdles.
The "two-worlds pitfall" (Feiman-Nemser & Buchmann, 1985) between university-based teacher education coursework and pre-service teachers' experience with their cooperating teachers often results in pre-service teachers "gravitat[ing] towards the conservative values of schools" (Smagorinsky, Cook, Moore, Jackson, & Fry, 2004, p. 21). Similarly, in-service teachers' beliefs and practices are strongly influenced by their informal professional networks (Bidwell, 2001), the organization of the school (Diamond & Spillane, 2004), and teachers' collective sense of efficacy (Adams & Forsyth, 2006).
In this case, pre-service and cooperating teachers will jointly participate in a year-long professional development focused on restorative justice and transformative justice, so that teachers can enact transformative justice principles and practices in their classrooms.
Primary Investigator(s)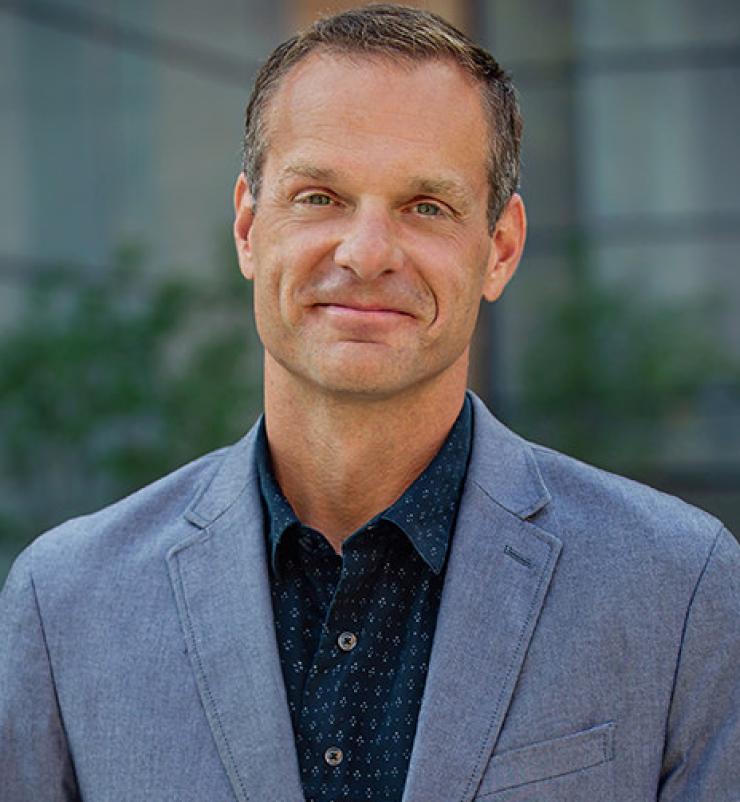 Chair of the Combined Program in Education and Psychology; Professor, Marsal Family School of Education; Professor of Psychology, College of Literature, Science, and the Arts; Faculty Associate, Institute for Social Research