Event
7:00–8:15 p.m.
Event Contact
Erica Jenkins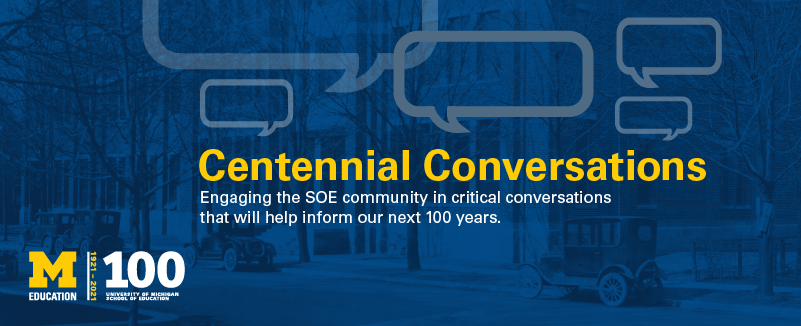 About the SOE Centennial Conversations Series
You are invited to join the School of Education for a series of Centennial Conversations designed to engage the SOE community in critical topics that will help inform our next 100 years. These conversations will take place via Zoom and will feature faculty and alumni experts who will address critical questions that are important to explore as we strive to make education more equitable and just.
About this event
This conversation will feature Liz Kolb, Don Peurach, and Chris Quintana, who will discuss what we have learned from the pandemic and how we might move forward to act on this knowledge. The pandemic required new approaches to teaching and learning, revealing the roles (both positive and negative) that both face-to-face and online environments can play. Panelists will discuss what's helpful and what's harmful about the digital tools that have emerged as central to the remote environment.
Featured Panelists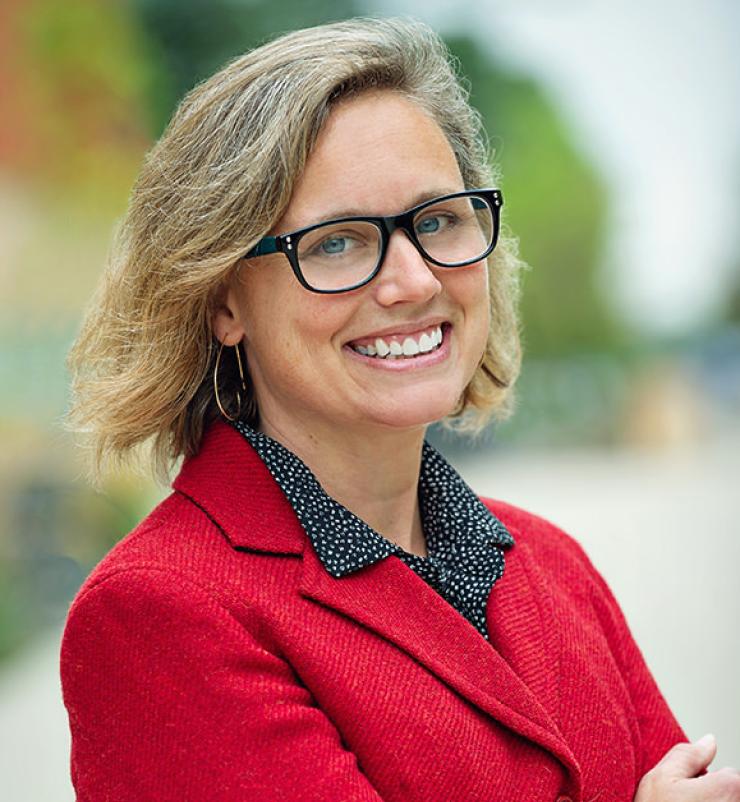 Clinical Professor, Marsal Family School of Education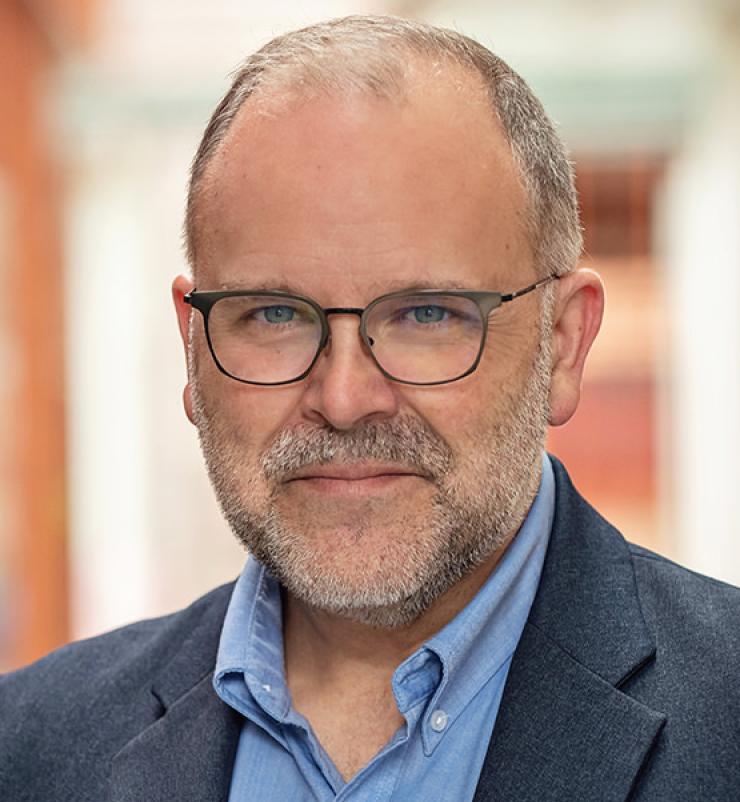 Professor, Marsal Family School of Education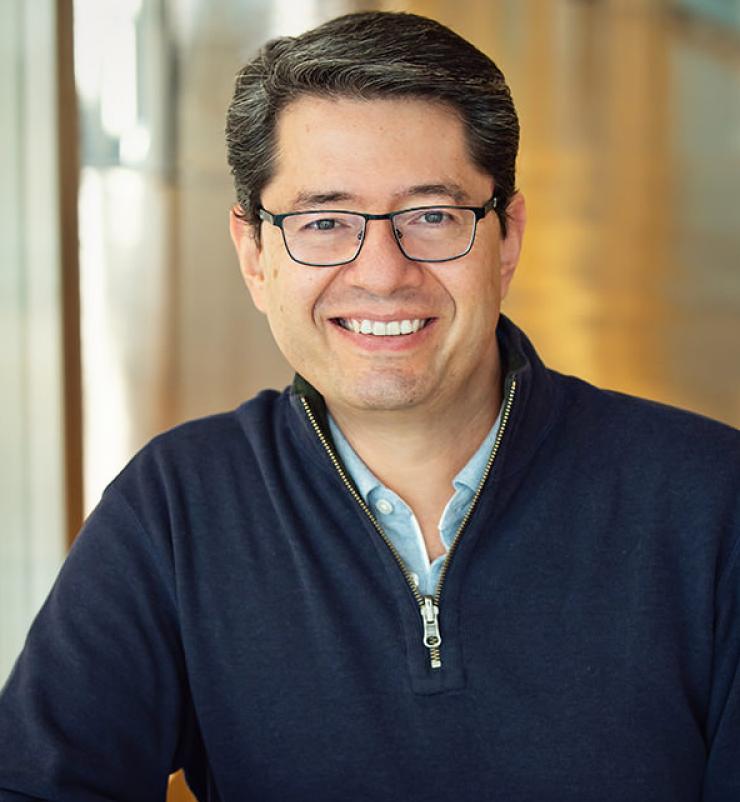 Associate Professor, Marsal Family School of Education