Sensors in a Shoebox, a School of Education and College of Engineering collaboration funded by the John S. and James L. Knight Foundation and by the National Science Foundation, engages Detroit youth in grades 8 through 12 as the future leaders, scientists, and planners of the city. The goal of the project is to empower young residents to design studies that solve social problems or concerns. The youth observe their own neighborhoods and track activity in the city by using sensors and analyzing sensor data.

As "citizen scientists," the youth are able to address fundamental questions about complex urban issues and make recommendations for improvements based on the evidence at the same time that they learn core skills and concepts in literacy, mathematics, science, history, and sociology.
Data collection takes place through surveys and interviews that the youth design, pilot, administer, and analyze. They also use sensing devices, or "sensors in a shoebox," created by an interdisciplinary team of U-M engineers and educators. Each shoebox consists of user-friendly, ruggedized sensors that can be installed in the urban environment to allow communities to measure the world around them, including environmental parameters, noise, vibrations, and motion. An interdisciplinary team of engineers and educators work with students to customize the sensing kit for ease of use in the community. The shoebox allows users to wirelessly stream data automatically from solar-powered sensors to a social media feed as well as a data presentation that is familiar to the young people. In addition, community members can access the user-friendly data portal to gain insights about how their neighborhoods operate, empowering community-based decision-making.
Thus far, Detroit adolescents from Voyageur Academy, the Detroit Hispanic Development Corporation, and the Jalen Rose Leadership Academy have studied a variety of Detroit spaces, such as the Detroit RiverWalk, Dean Savage Memorial Park, and neighborhood community gardens by exploring people's use of these spaces, measuring neighborhood air quality, and observing residents' mobility choices. The youth have presented their findings to city leaders and community members on a number of occasions, learning in the process that scientists and engineers are also active civic agents who can make a meaningful difference in the real world.
View the Sensors in a Shoebox project website.
Contact 
Elizabeth Birr Moje, moje@umich.edu
Project Participants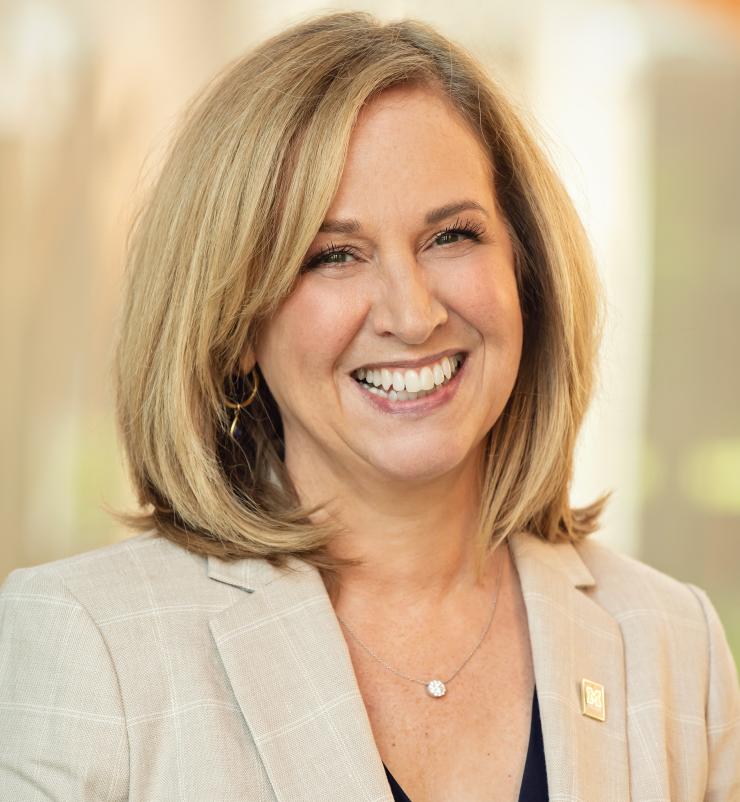 Dean, George Herbert Mead Collegiate Professor of Education and Arthur F Thurnau Professor, Marsal Family School of Education; Faculty Associate, Institute for Social Research; Faculty Affiliate in Latino/a Studies, College of LSA