A classroom of third graders is pursuing answers to the questions: How can we help the birds in our community grow up and thrive? How can we make fun moving toys that any kid can build? How can we grow plants for food for our community? Fourth graders are asking: What causes the land in our community and world to be shaped in different ways? How can we design and use technologies to improve communication and help others? Why do so many plants and animals depend upon fire? To answer these questions, the students are conducting investigations from which they can make evidence-based claims; they are reading from a broad array of sources; they are writing and drawing; and there is lots of discussion during which the students share their research and thinking.

These students and their teachers are participants in the Using Multiple Literacies in Project-based Science program, which is being supported by the George Lucas Education Fund with a grant awarded to Annemarie Sullivan Palincsar, joined by a number of School of Education doctoral students including Miranda Fitzgerald (graduated 2018) Meredith Baker Marcum (graduated 2018), Gabriel DellaVecchia, and Katy Easley. 
The goal of this research and development project is to investigate how – and under what conditions – project-based science instruction provides a context in which students can acquire and advance their knowledge and skills in oral and written language as they pursue questions that engage the students in developing their understanding of important scientific concepts. For example, exploring how friction affects motion can lead students to design toys that will move faster. Learning how invasive bird species affect the habitat of native species helps children to think about how they can encourage native species and discourage invasive species from nesting in their communities. Learning about the relationships among weather, climate, and the growing cycle for plants can inform children's understanding of which crops are ideal for their community and how they can protect those crops from local weather hazards.  
One of the tools that children and teachers in the Multiple Literacies project are using is a suite of applications that support the students to investigate collaboratively. For example, as the third graders model the forces that explain the motion of their toys, they use an app in which they draw and animate a model of those forces. As they investigate birds, they complete an "ornithology lab" in which they report on a bird species they have investigated as a pair.  Using a writing app, the children enter the information they have acquired, enter a video file in which they mimic their bird's call, and provide links to videos that illustrate their bird's behaviors.  They then project their entries as they make presentations to the class. What is unique about these applications is that the children collaborate in real time. These apps are especially useful to accommodating diverse literacy profiles as children bring their individual strengths  (i.e., reading, writing, drawing, animating) to the use of the tool. The apps also provide teachers the opportunity to teach young children how to learn with multimodal texts, an important "21st century skill." 
Project Participants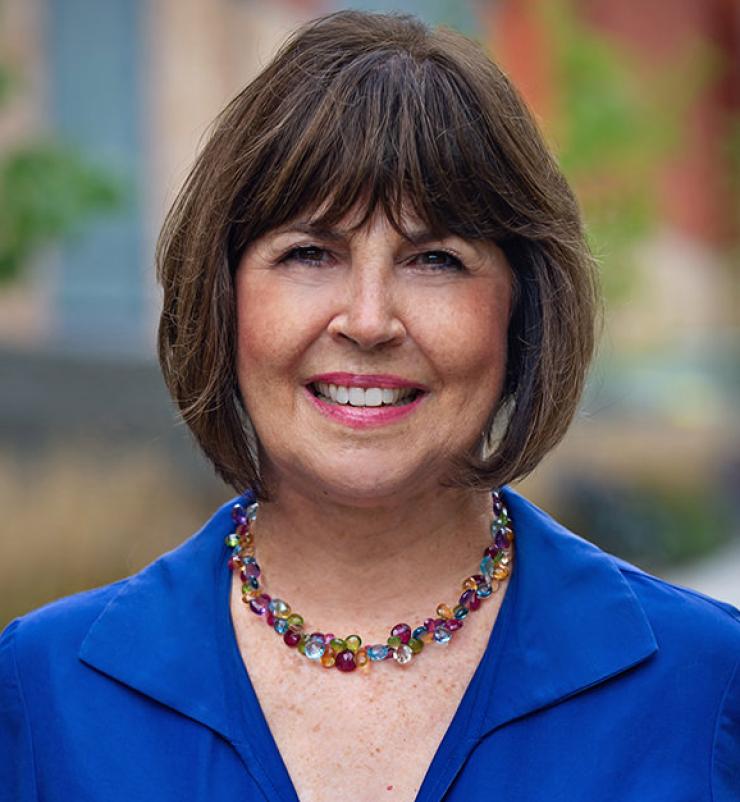 Ann L. Brown Distinguished University Professor Emerita