The Advancing Critical Consciousness, Methods & Equity (AC2ME) lab examines how marginalized people critique, navigate, and challenge social, racial, and political inequities, or develop critical consciousness. We employ advanced methods to pursue a more equitable world.

Youth Leadership Councils
The proposed research aims to elucidate whether and how youth leadership councils, a type of youth-adult partnership, foster developmental competencies and critical consciousness among marginalized youth. This mixed-methods project is embedded within New York City high schools.
Funded by the Institute of Education Sciences, R305A170639
Citizen Science with Community Partners 
The project focuses on an innovative model of citizen-science in which urban-residing middle and high school students collaborate with teachers and STEM professionals, applying learning to address local environmental issues. Embedded within this model are two field experiments, which target the relevance of science for students' lives and communities, with the aim of fostering STEM career interests.
Funded by the National Science Foundation, #1759291
HoPS Mozambique
Homens para Saúde (HoPS) – ("Men for Health") is a community-based intervention to engage men in antenatal care in Mozambique. This RCT targets mother-to-child transmission of HIV by engaging community-based leaders and peers as supports and counselors, to address male partners' traditional resistance to antenatal care and antiretroviral therapy (ART) adherence. A dyadic analytic approach is used capture the mediating processes by which HoPS impacts these key outcomes.
Funded by the National Institute of Health, #5R01MH113478-03
Youth Organizing Trajectories
Does participation in youth organizing (YO) support young people marginalized by systemic inequalities in building crucial developmental competencies (DC) and critical consciousness (CC)? Do the DC and CC fostered by YO participation support stronger school engagement? We hypothesize that YO provides a rich context for young people marginalized by systemic racism and other inequities to build DC and CC.
In partnership with established YO groups, we are recruiting multiple cohorts of YO participants to participate in pre- and post-test surveys and repeated focus groups and observations, as well as provide access to administrative measures of school engagement. We hope to understand the relationships between YO participation, CC, DC and school engagement through longitudinal qualitative analysis and structural equation modeling in order to add rigorous, longitudinal evidence of the contributions of YO to young people's development.
Funded by the William T Grant Foundation
Charting How Wealth Shapes Educational Pathways
This study followed students over a 27-year period to shed light on just how wealth influences learning outcomes and may be a greater driver of socioeconomic disparities in educational achievement and intergenerational inequality than income alone. The research tracked children and their parents from pre-birth to early adulthood, analyzing responses from a sample of 1247 young people and their parents. In particular, the study found:
Wealth increased parental expectations of child performance, which led to educational achievement during the middle childhood. Wealth also fostered parents' investment of time and money into their children's education, learning and development, such as bringing children to museums or being involved in their schooling.
Wealth played a different role in shaping educational success during middle childhood, adolescence and the transition to adulthood. The greatest impact of wealth on educational success came in years 6-12, which echoes previous studies on income's impact on success. Further, family wealth when children were making the transition to adulthood was directly linked to children's postsecondary success.
Family wealth during childhood was linked to children's college success 17 years later.
Funded by Poverty Solutions, University of Michigan
Project Participants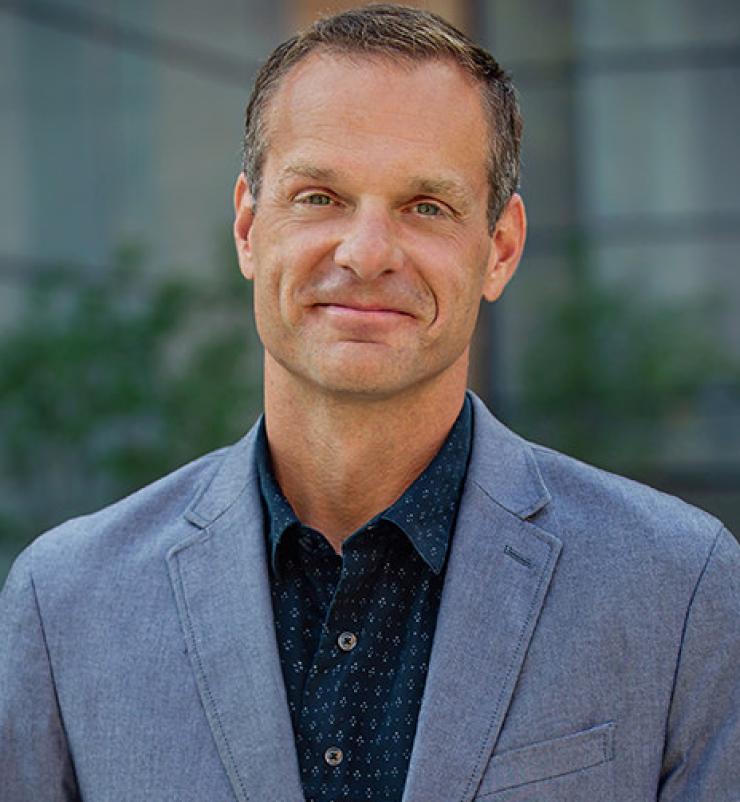 Chair of the Combined Program in Education and Psychology; Professor, Marsal Family School of Education; Professor of Psychology, College of Literature, Science, and the Arts; Faculty Associate, Institute for Social Research