U-M grad Mr. Ravi Smith challenges students to apply human-centered design principles to local problem spaces at The School Marygrove
March 14, 2022
In teams of three, the students in Mr. Ravi Smith's 10th grade Human-Centered Engineering Design course stood before a panel of stakeholders and peers to present their solutions to a problem they have been exploring on their own campus. Specifically, students have been focusing on how to support the health and wellness (both physical and mental) of parents at the Early Education Center (EEC).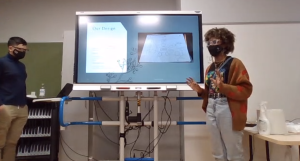 Each team used the tools and processes cultivated in Smith's class to explain how they arrived at their proposed solutions. These proposals included parent-oriented workshops, mobile-based applications, and at-home resources for parents who do not feel comfortable using a shared space during the COVID-19 pandemic.  
Although the curriculum is quite different from the mathematics and physics classes that Smith has previously taught, it positions him to do some of the same problem solving that his students are doing. Smith, who holds degrees in education, engineering, business, and law, says he benefits from a unique perspective owing to his diverse academic and professional experiences. "Whatever I do, I approach it as someone who has been trained in business, law, engineering, and education. It shapes how I situate myself as a problem solver," says Smith. 
Smith's first degree was in mechanical engineering at the U-M College of Engineering, followed by teacher certification and a Master of Arts in education from the U-M School of Education. Smith went on to get an MBA from Darden Graduate School of Business and a JD from the University of Virginia.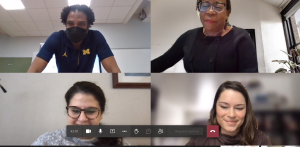 It was through reconnecting with Dr. Elizabeth Birr Moje, Dean of the U-M School of Education and a former professor of Smith's, that he learned of the unique project- and place-based curriculum taught at the brand new School at Marygrove. 
Smith partners on the engineering curriculum with the U-M School of Education's Dr. Carolyn Giroux, whom Smith describes as "indispensable" to the work. Smith and Giroux have found themselves molding the curriculum to take advantage of new opportunities on the Marygrove campus and to respond to the challenges posed by COVID-19 interruptions. 
What's next for Smith's class? Students will learn to program small computers (Raspberry Pi) to collect and interpret sensor data. A doctoral student from the School of Engineering (Gabe Draughton) along with staff from the School of Education (Dr. Carolyn Giroux and Dr. Darin Stockdill) created the original sensors lessons in the summer of 2020.
Featured in this Article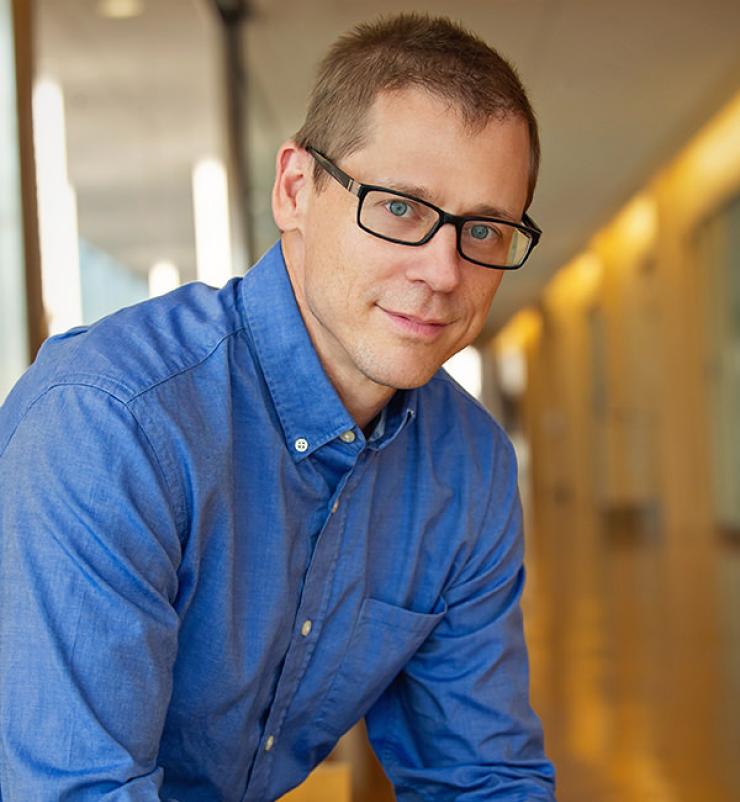 Instructional and Program Design Coordinator, CEDER; Adjunct Lecturer in Educational Studies