September 18, 2023
A new documentary features the Class of 2023, the first high school students to graduate from The School at Marygrove.

Featuring Marsal School Dean Elizabeth Moje, The School at Marygrove (TSM) Principal Lisa Williams, teachers, and members of the Class of 2023, Detroit Public Television (DPTV) recently aired The Pioneers of Marygrove.
Opened in 2019 on the campus of the former Marygrove College in Northwest Detroit, TSM offers a unique opportunity for students to engage in project- and placed-based learning with a focus on STEM and social justice. This documentary tells the story of its spirited first class, students who weathered the pandemic and myriad other challenges—personal and collective—to become the first graduates, "the pioneers" of The School at Marygrove.
"The hard work, dedication, perseverance, craftsmanship, integrity, social responsibility, and empathy we have demonstrated has led us to this very moment," remarks one graduating senior from the Class of 2023. "We should take immense pride in our achievements." 
 
Featured in this Article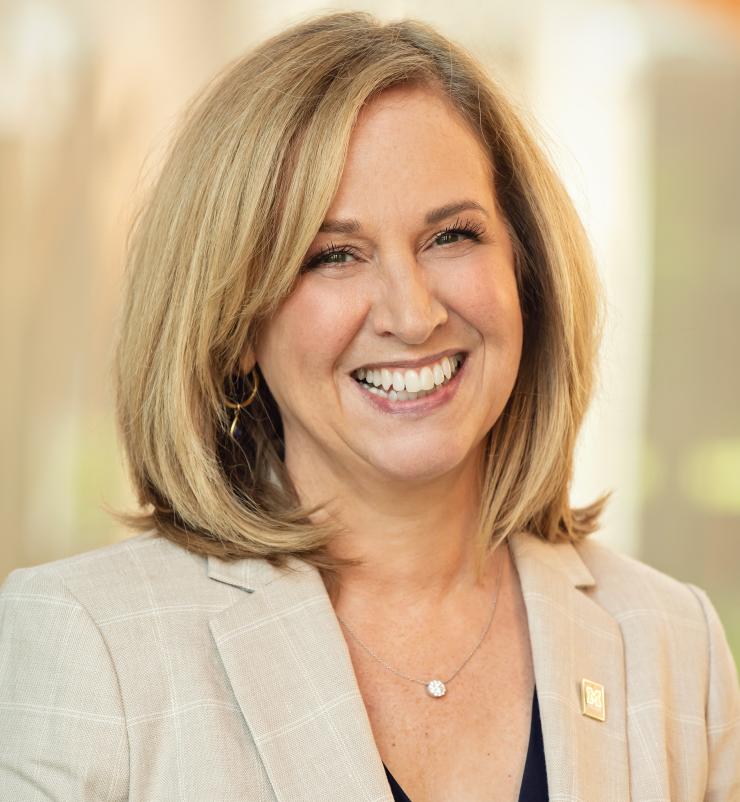 Dean, George Herbert Mead Collegiate Professor of Education and Arthur F Thurnau Professor, Marsal Family School of Education; Faculty Associate, Institute for Social Research; Faculty Affiliate in Latino/a Studies, College of LSA