Deborah Loewenberg Ball speaks with Concentrate about the 2023 Elementary Mathematics Laboratory
August 17, 2023
For the first time, EML was held in Detroit and taught children who were younger than in past years.

An August 16, 2023, article in Concentrate featured the Elementary Mathematics Laboratory (EML), a TeachingWorks summer program that was led by Deborah Ball and Darrius Robinson at the School at Marygrove in Detroit on July 24–28. 
As the article notes, the EML was held in Detroit for the first time ever and taught children who were younger than in past years. According to Ball, the EML typically works with children in fifth grade, but at Marygrove, organizers chose to work with children going into the second and third grades.
"We saw that the children were excited to be engaged in this and really stepped up to the challenging work and showed us how brilliant they were," Ball told Concentrate. According to Ball, "a big part of our motivation [in running the EML] is to make more visible in the public eye what the work of teaching is and how skillfully teachers can actually see what children are capable of doing."
The EML, designed and taught by Ball for the past 16 years, is an opportunity for teachers, education leaders, and researchers to engage with others in the close study of mathematics teaching practice, exploring the complexity of teaching and investigating and challenging what it means to use skillful teaching to disrupt patterns of injustice. This year, participants observed Marygrove students working on mathematics in a live, two-hour class taught by Ball and Robinson; discussed what happened in the class with other educators and the instructional team; participated in afternoon workshops; and unpacked instructional decisions, examined mathematics content, and interrogated issues of equity in classrooms.
Featured in this Article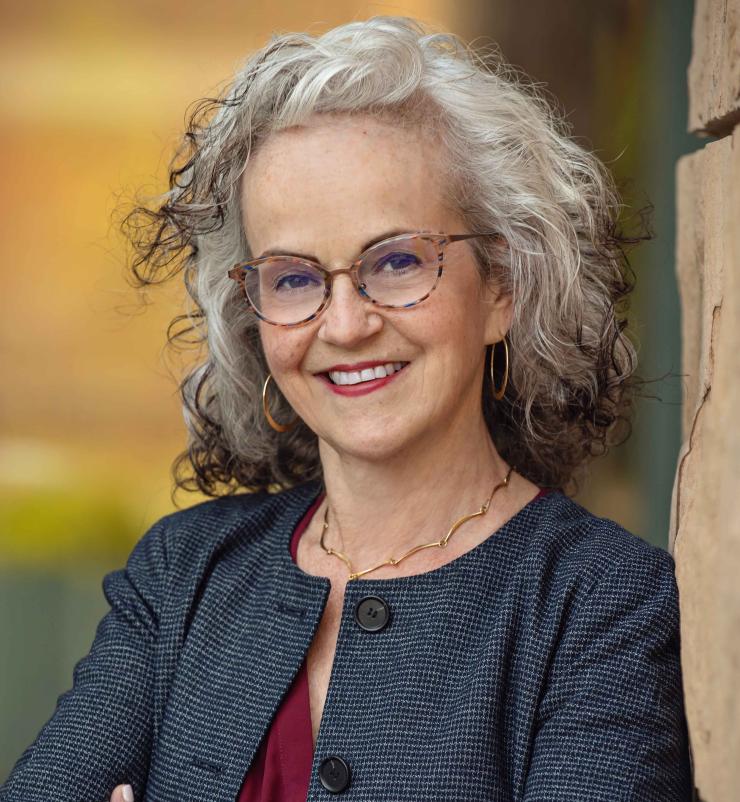 William H. Payne Collegiate Professor of Education and Arthur F. Thurnau Professor, Marsal Family School of Education; Research Professor, Survey Research Center, Institute for Social Research