Dean Moje speaks with Scripps News about the challenges students are facing as they head back to school
September 01, 2023
Three years after the onset of the pandemic, students struggle with its social emotional impact as well as learning loss.

Dean Elizabeth Moje tells Scripps News that children are better prepared this year than they were last year to begin school. However, learning disruptions caused by the pandemic continue to pose challenges for students and teachers alike. 
"We need to attend to learning losses," Moje tells Scripps, "but we can't attend to those apart from attending to the social emotional needs of children."
Moje notes that the ongoing effects of isolation and lack of in-person learning opportunities that the pandemic imposed will last for some time. Additionally, she says research shows students at a given grade level are not as prepared as they were in the past. This means that teachers have had to significantly adjust instruction. Furthermore, students are disaffected and struggling to trust that the future is bright. 
Moje says strategies to overcome these challenges include encouraging teachers to engage in learning design that fosters a sense of purpose and agency. Research has also proven that project- and place-based learning benefits children by allowing them to engage in inquiry. But in order for teachers to implement these tactics, they need help too.
"We have a teacher shortage crisis in this nation. We need to think about our teachers and support them as well."
Featured in this Article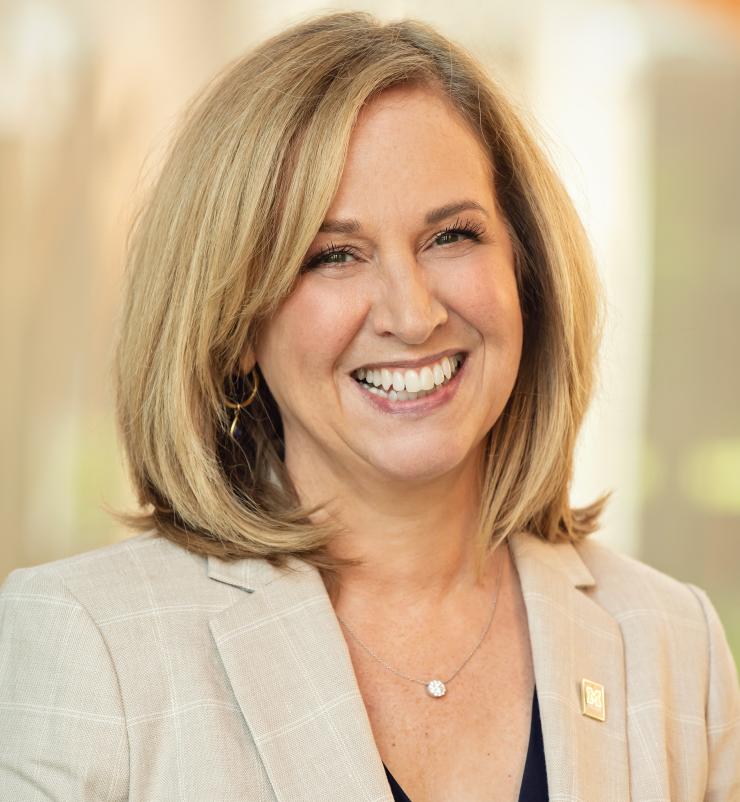 Dean, George Herbert Mead Collegiate Professor of Education and Arthur F Thurnau Professor, Marsal Family School of Education; Faculty Associate, Institute for Social Research; Faculty Affiliate in Latino/a Studies, College of LSA