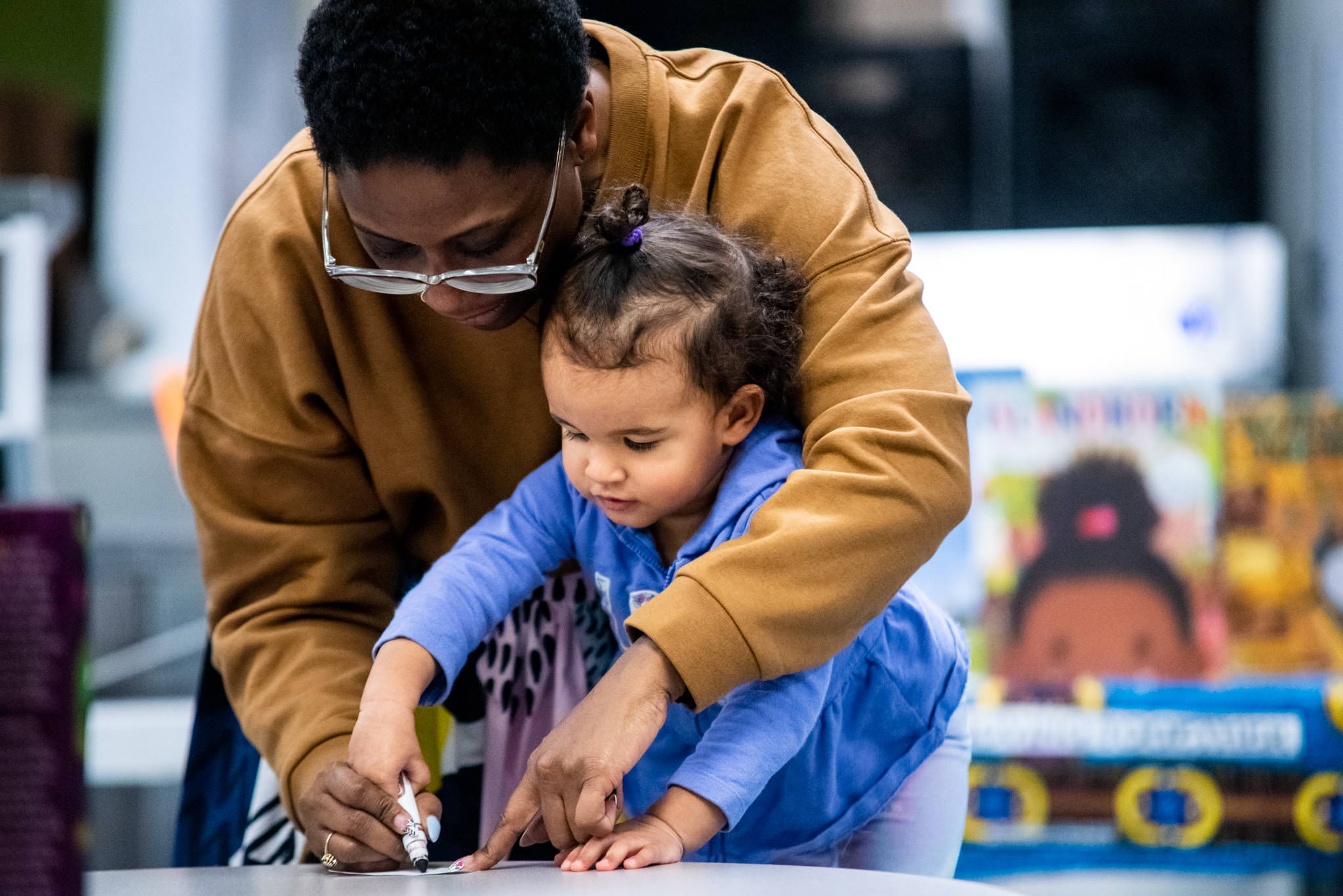 The Marsal Family School of Education is proud to be a leader in the campus-wide initiative promoting Diversity, Inclusion, and Equity. Adding "Justice" to these values underscores the role of educators in the creation of just societies. Through research, public scholarship, community building, and the preparation of education practitioners and policymakers, we articulate and advance our dije agenda.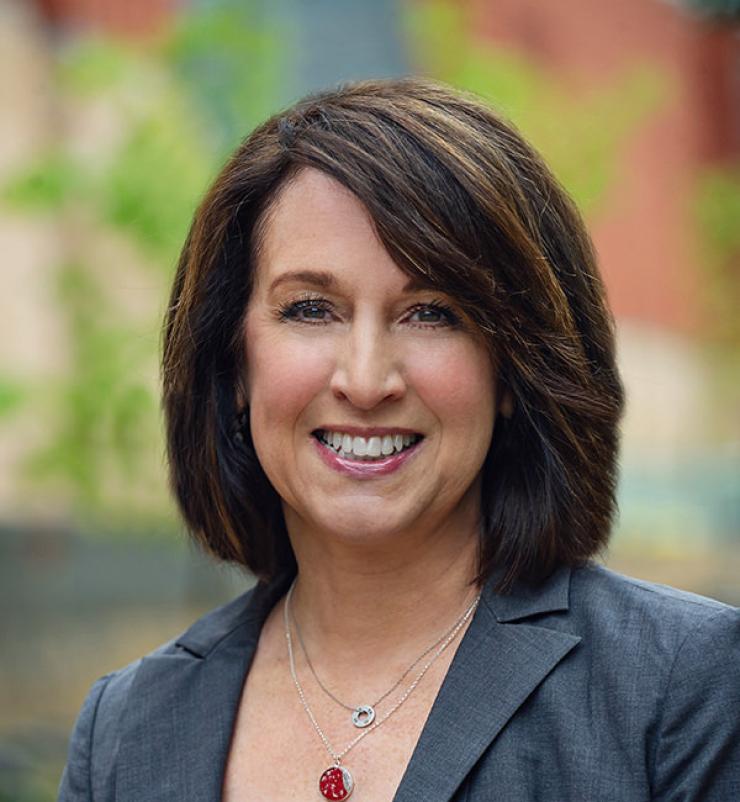 An Introduction from the Dean
It is a great pleasure to introduce the third issue of the dije "Expansions" newsletter, which offers a platform for highlighting the progress of our work and a means for increasing transparency and connectedness across the entire Marsal School community. I want to thank Pat King and David Humphrey for their efforts in writing and publishing this important tool.
I also want to acknowledge the wonderful contributions of Pat King, whose tenure as dije Faculty Implementation Lead draws to a close this academic year. It is under her conscientious and heartfelt leadership that we have made important strides in advancing dije within the school, the university, and our community as a whole. She also led our own Marsal School community in a search to recruit our first-ever Diversity and Inclusion Officer, David Humphrey, who is shepherding in a new era of dije at the Marsal Family School of Education.
Gaining additional expertise and bandwidth has enabled growth, accessibility, and visibility of our school's dije efforts. There is a lovely new dije office in the South hallway (Room 1217) that has created the first physical space for community members to connect with a diversity leader and to collaborate with one another. We also have a display to recognize award recipients who are advancing diversity, inclusion, justice, and equity within the Marsal Family School of Education as well as within the broader University of Michigan campus and surrounding communities. These are just some of the ways that we are working to include and invite every Marsal School community member to take part in, and ownership of, our dije initiatives. I am thrilled to see the new and rich ways that individuals, particularly students, are taking on leadership roles that build shared learning and engagement opportunities.
This year we engaged in critical conversations around race and racism and had opportunities to explore the pervasiveness of whiteness and white supremacy in our culture and our schools. We learned about the ways our culture excludes people based on (dis)ability and will learn how we can practice respectful LGBTQ+ allyhood. We began the work of trying to understand intersectionality, acknowledging that people experience power imbalances differently as a result of complex and intersecting identities, spaces, and contexts. Through our community partnerships, we have learned from—and with—educators and leaders outside our Marsal Family School of Education. Their leadership has inspired us to be more open and welcoming of many different views and experiences. Finally, our own faculty members continue to evaluate pedagogical practices, readings and authors, courses, and curricula through the lens of dije to construct more welcoming, inclusive, and generative student experiences that reflect and promote our Marsal School values.
This work takes time and requires significant effort to do so authentically. I want to acknowledge the generosity and bravery of our community members to engage in ways that are often difficult, emotional, and personal. Thank you to everyone who makes a commitment to advance dije in our school and our work. I hope that as you read this issue, you will reflect on the ways you engaged in diversity, inclusion, justice, and equity this past year and how, together, we can educate ourselves and others to build the kind of Marsal School community and society in which we want to live, learn, and work.
Elizabeth Birr Moje
Marsal Family School of Education Dean