Inquiry-Based Learning in Secondary Science Education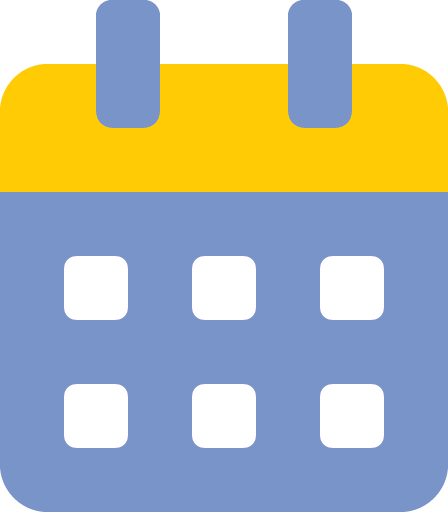 Start Date
Anytime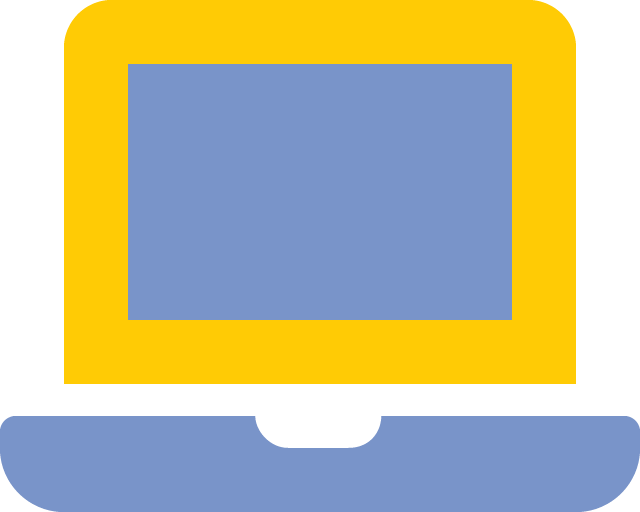 Course Type
Online, self-paced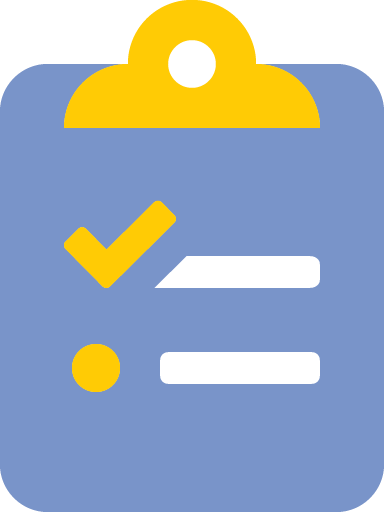 Prerequisites
None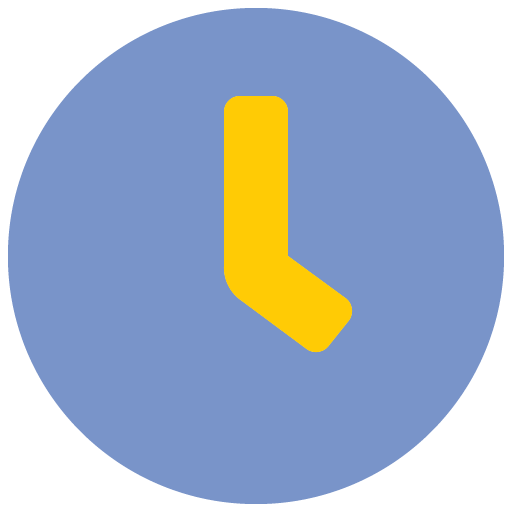 Duration
9 hours

Cost
Free
Credit
9 SCECH hours
Explore inquiry-based and local space/place based teaching and learning, data, and data literacy within secondary science education. This course is part of a series of courses included in the "Inclusive Teaching and Learning in COVID-19" grant awarded by GEER funding.
This course examines secondary science education through inquiry-based and local space/place based learning activities. The course examines what inquiry-based learning is within science education and how and why it is important to teaching and learning. This course moves through theory, practice, and application by reflecting on the concepts of data, data literacy, authentic data, and practical examples. This course reflects upon educational experiences and hands-on activities, inclusive of lesson design preparation, evaluation, and peer to peer reflection, the latter of which occurs via a gallery of examples learners develop within the course.
By the end of this course, learners will have templates, resources, and strategies to bring more inquiry-based learning experiences into their science classrooms and lesson plans and will to explore opportunities for secondary students to interact with authentic data and real-world investigations.
Course curriculum
Introduction

By the end of this module, learners will know more about how to: describe what inquiry-based learning is and what it looks like in a secondary science classroom, articulate the need for inquiry-based learning, and plan with inquiry-based learning for sensemaking in science.

Getting Started with Data and Data Literacy

By the end of this module, learners will know more about how to: understand the nature of data and data literacy and consider applications of data literacy in secondary science education, understand how authentic data and data literacy is used to enhance inquiry-based lessons and 3-dimensional learning, evaluate the meaning of data and how data is used to answer investigation questions, and analyze authentic datasets to reveal patterns and draw conclusions.

Place-Based Learning and Data

By the end of this module, learners will know more about how to: contextualize scientific phenomena in local space/place, survey online data sources and share sources they have previously utilized, locate and learn to use online data sources in their domain of science, and create structured opportunities for their students to analyze and interpret real-world scientific data.

Constructing Lessons

By the end of this module, learners will know more about how to: find online data sources and extract data, use available tools or softwares to create visualizations for their classrooms, and understand and develop a data literacy activity.

Lesson Development

By the end of this module, learners will know more about how to: apply the 5E (Engage, Explore, Explain, Elaborate, and Evaluate) learning framework to inquiry-based learning in science, integrate data literacy practices into 5E learning framework, develop a lesson plan for use in secondary science classroom (in-person, virtual, or hybrid), share lesson in a Gallery Walk format, and explore lessons that have been developed to address data literacy goals and content goals.

Conclusion

By the end of this module, learners will know more about how to: realize learning goals by mapping back the work of the previous modules to the learning objectives.
Why take this course?
Access materials
Access a wide variety of classroom ready, open source, resources.
Collaborate
Engage with colleagues across the science disciplines.
Practice the basics
Draw on fundamentals of inquiry-based learning through interactive activities.
Enroll in Disciplinary Literacy

This course is recommended for teachers across all subject and disciplines in grades 9 - 12.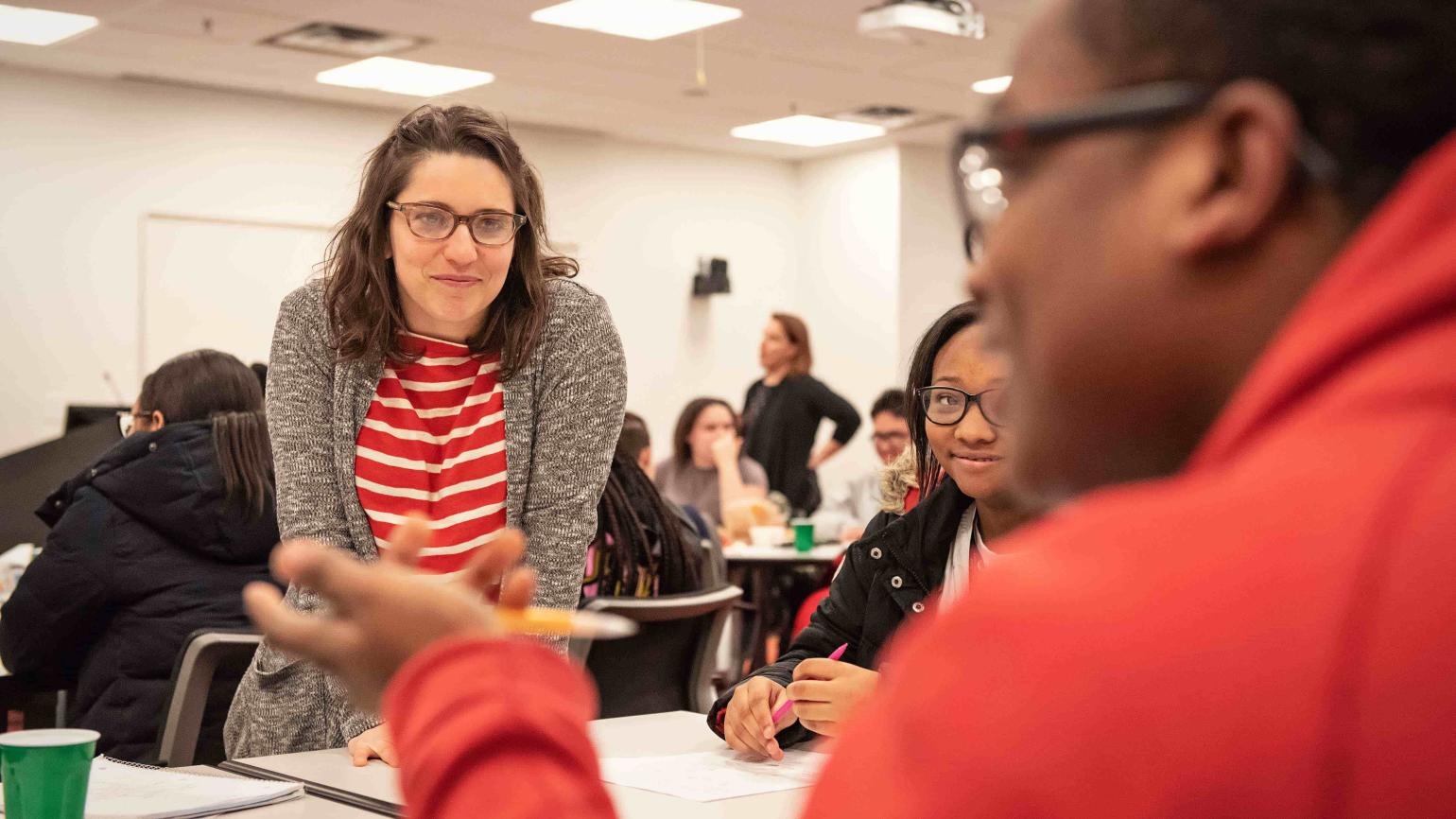 For Teachers
$125
10 hours of online course content
Earn 3 Continuing Education Units (CEUs)
Access to classroom resources including lesson plans and worksheets
Earn a certificate of completion from the University of Michigan Marsal Family School of Education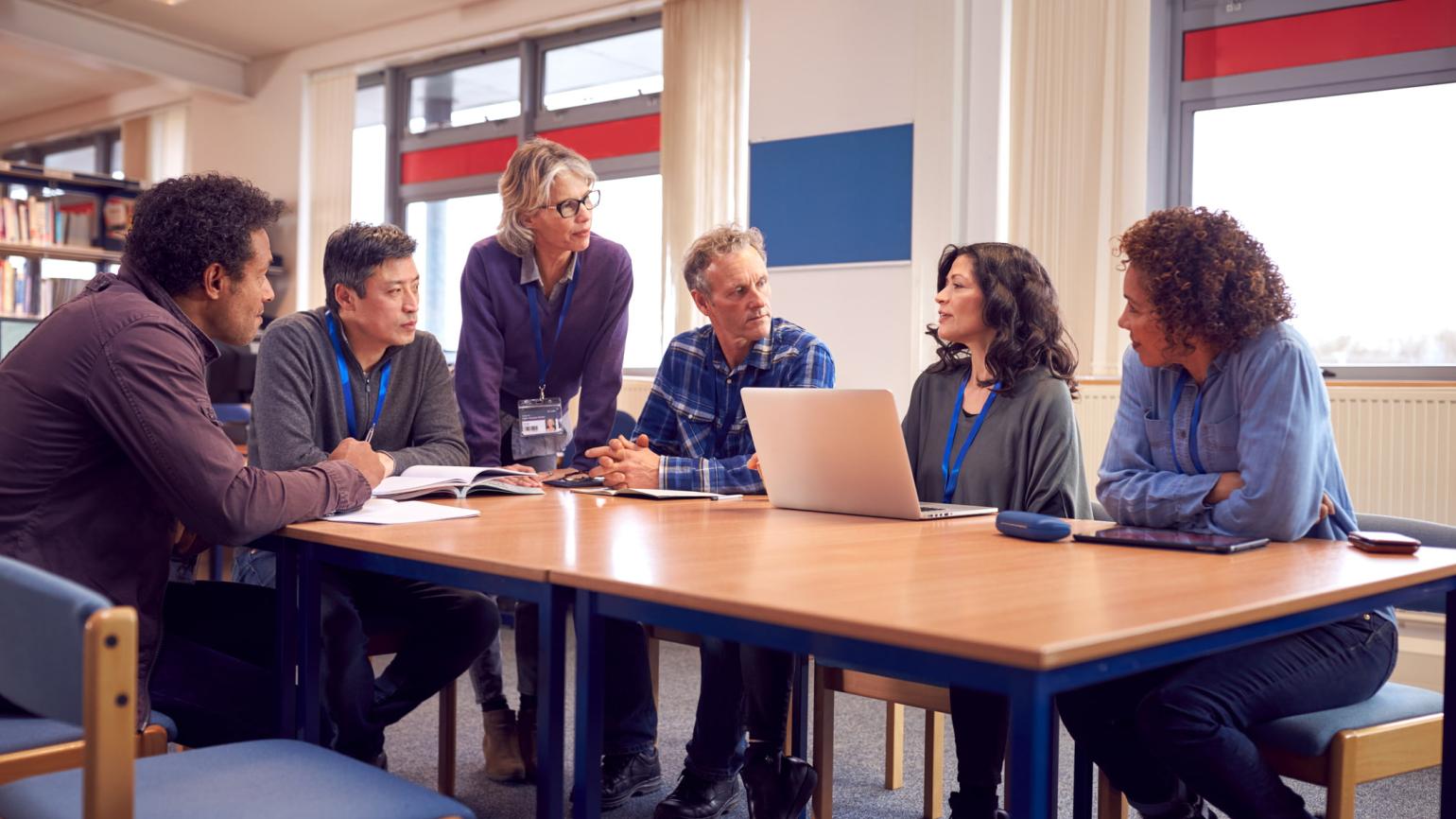 For Institutions
Request a custom quote
10 hours of online course content
Easy progress tracking and deployment
Volume pricing for teacher groups, school and districts
Course content created by award-winning educator Elizabeth Birr Moje
Classroom resources for teachers, including lesson plans