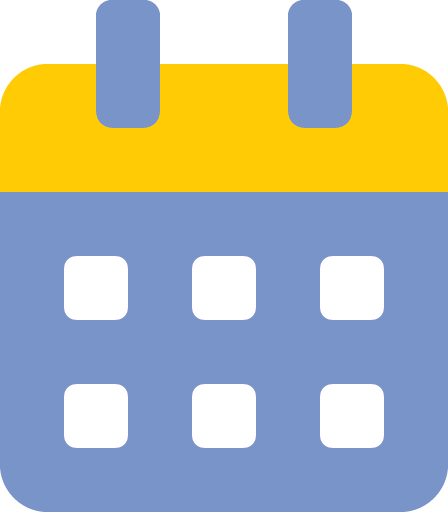 Start Date
Anytime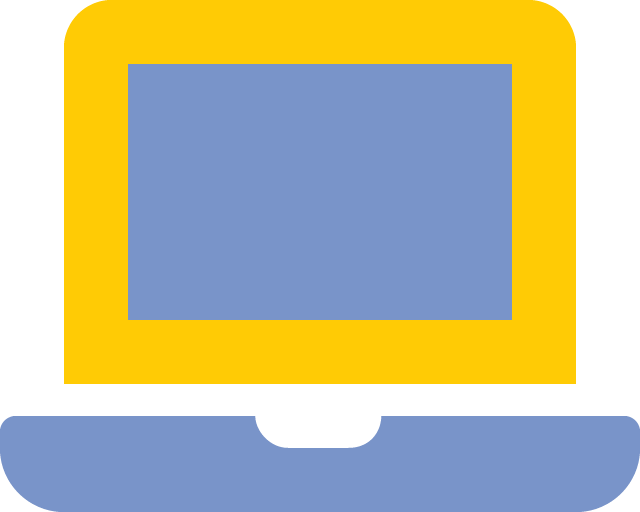 Course Type
Online, self-paced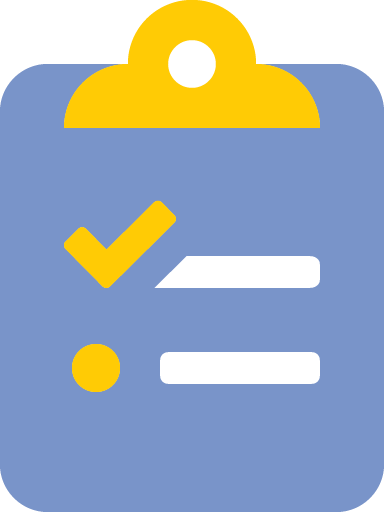 Prerequisites
None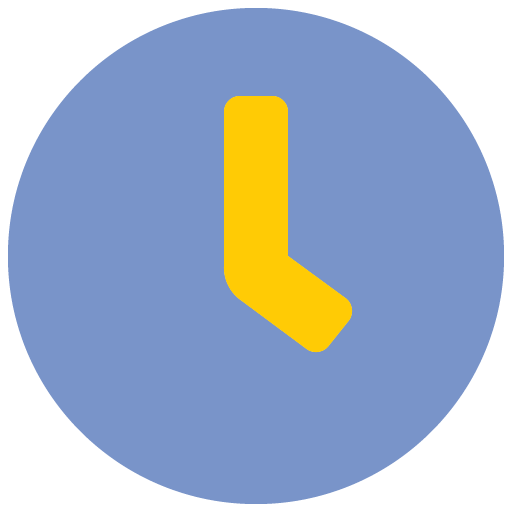 Duration
10 hours

Cost
$125
Credit
Professional certificate, non-degree
Apprenticing students as readers, writers, and thinkers in the disciplines
Disciplinary literacy instruction—teaching your students to become proficient readers of various disciplines—has quickly become a hot topic among high school educators. Disciplinary literacy has gained traction as an educational priority since it has the potential to better support students' literacy and increase their access to deeper content knowledge. It aids them in becoming college and career ready.
Covering the latest findings and recommendations from working educators in the field of disciplinary literacy, participants in this course will uncover the tools, knowledge, and strategies needed to successfully develop students' reading and writing capabilities in different disciplines. By the end of this course, you will have a detailed understanding of how to create lesson plans that help your students think critically within your specific subject and discipline, leading to improved student learning outcomes within your classroom.
Developed by Teach Away in partnership with leading education experts from the University of Michigan, this course is recommended for teachers across all subjects and disciplines in grades 9–12.
Course Curriculum

This course is recommended for teachers across all subject and disciplines in grades 9 - 12.
An Introduction to Disciplinary Literacy

After this module, participants will be able to:

Define literacy and disciplinary literacy.
Develop a list of important disciplinary literacy practices specific to their discipline for students to draw on.
Differentiate between disciplinary literacy and content area literacy instructional practice.
Reaffirm the importance of disciplinary literacy instruction.
Identify ways to improve student learning using the 4E Heuristic (Engage, Elicit/Engineer, Examine, Evaluate).

Building Disciplinary Literacy Skills

After this module, participants will be able to:

Understand how to frame a problem for study.
Engage in strategic text selection and analysis.
Assess the necessary skills, knowledge, and practices required for a particular discipline.
Use the 4E Heuristic to elicit student knowledge, skills, and practices in relation to the discipline being taught and engineer students' use of disciplinary practices in connection to framed problems.

Solving Disciplinary Literacy Problems

After this module, participants will be able to:

Build engaging student activities around a selected text.
Elicit student knowledge and skills, and engineer new knowledge and skills, as students work with a text.
Gradually shift the responsibility for problem solving and critical thinking to students in order to guide them towards becoming autonomous apprentices of a discipline.

Engineering the Analysis of Data and Information during Disciplinary Inquiry

After this module, participants will be able to:

Revisit a problem or question to think about what information or data is needed and how to organize it.
Assist students to review information in a text and make decisions about what is more relevant to the problem or question at hand.
Develop and implement a plan to organize data or information in a way that is easily processed and analyzed, utilizing discussions, graphic organizers, note-taking protocol and text annotations.
Use information across different sources in order to resolve a disciplinary problem or question.

Developing & Communicating Claims

After this module, participants will be able to:

Engage students in the practice of communicating a claim about a problem after they have analyzed and synthesized information.
Understand how to elicit student knowledge to communicate a claim, and engineer the development of relevant student knowledge and skills.
Consider how disciplinarians communicate claims and share ideas, and how this process might look like in your classroom.
Understand the RAFT (Role, Audience, Format, Topic) framework and the role audiences play in communicating a claim.
Why take this course?
Practical takeaways
Access disciplinary literacy centered lesson plans and activities that you can start using in your classroom tomorrow.
Strengthen student outcomes
Promote better student outcomes by learning from the experiences of other teachers in the field of disciplinary literacy.
Access world-class training
Gain insight from top disciplinary literacy experts at the University of Michigan's Marsal Family School of Education—one of the top-15 ranked schools of education in the US.
Frequently Asked Questions
Course-Specific

What is disciplinary literacy?

Disciplinary literacy is the process of learning and understanding a new discipline or subject. It is the knowledge of, and skills associated with, specialized language and technical vocabulary. Disciplinary literacy relies on prior knowledge of the topic being taught and is centered around inquiry. While reading comprehension is a key factor in disciplinary literacy, disciplinary literacy does not involve close reading, vocabulary instruction, or academic/functions of language instruction.

Who is this course for?

This course is well-suited to high school teachers. It is also highly applicable to educators teaching grades 4 and up, when students begin entering the disciplines. All teachers looking to improve students' reading, writing, communication, and use of evidence in their discipline can benefit from this course.

This course is also recommended for educators in instructional leadership, classroom coaches, instructional specialists in the disciplines, and literacy coaches.

How is this course different from other literacy courses?

The course was designed by educators, for educators. You will learn directly from first-hand accounts of teacher experts who are experienced in using disciplinary literacy strategy. This differs from many other courses on disciplinary literacy that lack practical takeaways for working teachers.

How theory-based is this course?

We recognize that understanding theory is not what makes a good teacher, so the focus of this course is on analyzing, critiquing, and creating practical strategies and activities that you can implement in your classroom immediately. However, developing an inquiry into your practice requires an understanding of major teaching and learning theories, therefore certain elements of the course are based on disciplinary literacy theory and research.

What will I learn about disciplinary literacy for my specific subject area in this course?

Teachers of all disciplines can benefit from this course. Not specific to one particular subject area, teachers are required to move through the course materials by applying their learnings directly to their daily teaching practice. The course features first-hand accounts from educators across a wide variety of disciplines to round out teachers' development throughout the course. Finally, through formative assessments, teachers will develop the tools to align their teaching with disciplinary literacy strategy.

If I'm not an English or Language Arts teacher, is this course for me?

Absolutely! While literacy is widely understood to be a skill taught in the English or language arts classroom, every discipline requires reading and writing. This course will give teachers the tools and disciplinary literacy strategies to improve student learning and engagement in their disciplines.
Eligibility

What are the requirements to enroll?

None. Participants are not required to hold a Bachelor's degree or teaching license in order to enroll.

What prior knowledge do I need to have before starting the course?

You need to have a love for education and a desire to educate yourself and students in becoming readers, writers, and thinkers of different disciplines.

Can I enroll in the course if I am an international student?

Absolutely! The course can be taken from anywhere in the world.

Can I enroll in the course if I'm not a licensed teacher?

Yes, you do not have to be a licensed teacher to take this course. This course has been designed for all educators at any point in their career.

What technology/software do I need to have when taking the course?

A word processor is required when taking the course, as you will need to download materials and submit assignments.

What platforms does the course work on?

The course is compatible with most electronic devices. While the recommended device is a laptop or desktop, the course can be accessed via a browser on most smartphones and tablets.

Does the course require any books or materials?

No. Books and physical materials are not required for the course. All materials needed to complete the course will be available online through the course platform.
Enrollment

How will I be assessed in the course?

The course is assessed through a variety of formative and summative activities. For each module, you will be required to complete a variety of written assignments aimed at building an understanding of disciplinary literacy strategies and how they can be practically implemented into your daily teaching practice.

Does the course qualify for continuing education credits CEUs)?

This course may qualify for continuing education credit in some U.S. states. Teachers interested in continuing education credits are encouraged to contact their state accreditation office directly.

Does the course have any required physical classes or seminars to attend?

No. There are no in-class components to the course.

Will this course count towards professional development hours or recertification of my teaching license?

We advise you to check with your district and state licensure requirements, as the certificate may satisfy these requirements.
Payment & Tuition

How do I enroll in the course?

Participants can purchase the course here.

After purchasing the course, you will receive an email with a link to start your course.

What is the cost of the course?

$125 USD

How long do I have to complete the course?

You will have one year from the date of purchase to complete the course.

What are the available payment methods?

Visa, American Express, Mastercard, Paypal, and Purchase Order are all accepted as methods of payment.

How do I purchase the course in bulk?

We offer a special discounted rate for institutions looking to provide professional development for their teachers. Contact Teach Away to find out more.

Can I pay for the course in installments?

No. Payment for the course is due in full upon registration and payment plans are not available.

Is financial aid available?

Financial aid is not available.

What is the refund policy?

This course is non-refundable. Please make sure that this course is approved by your governing body for any professional development requirements before purchasing.
Enroll in Disciplinary Literacy

This course is recommended for teachers across all subject and disciplines in grades 9 - 12.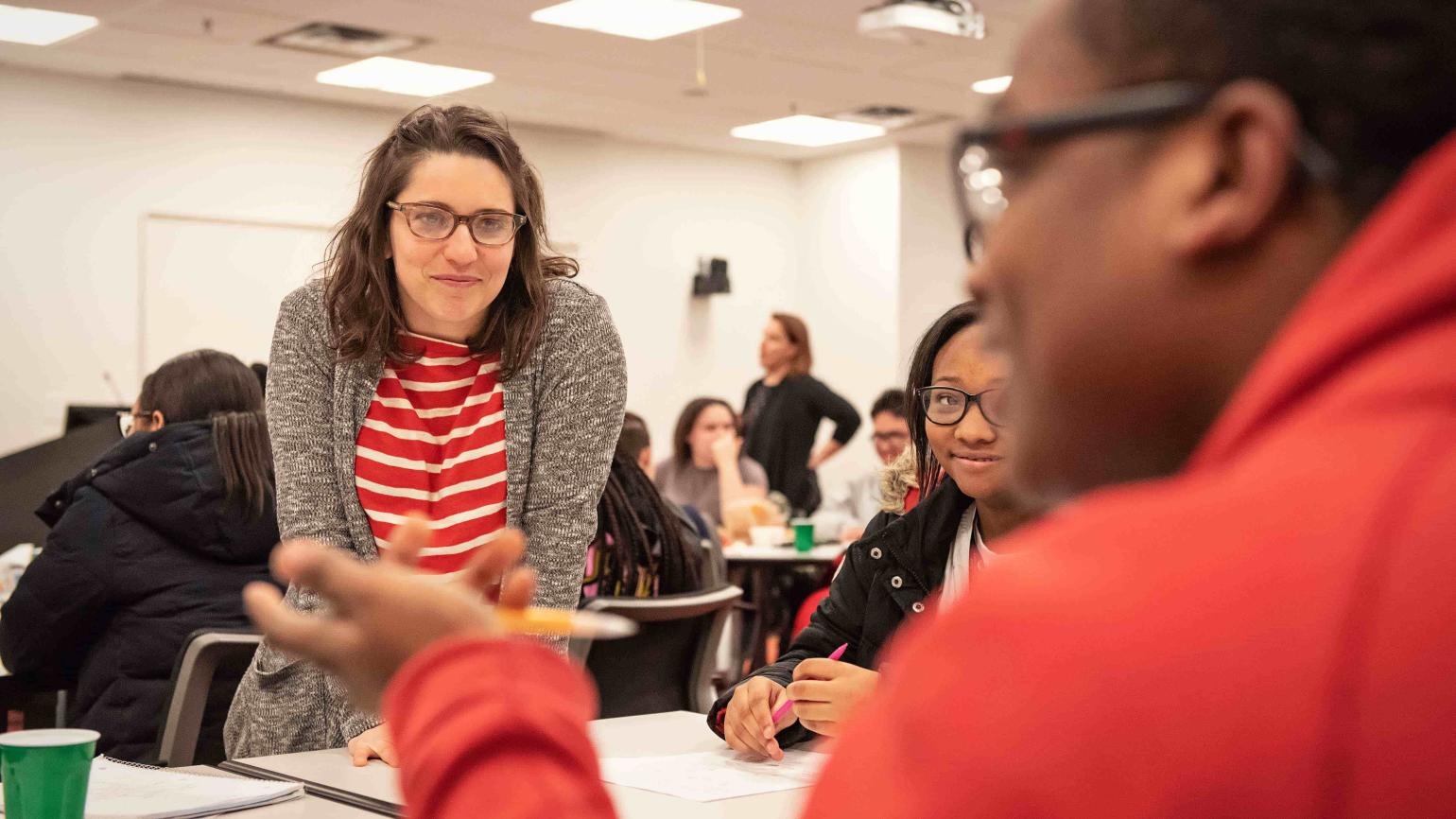 For Teachers
$125
10 hours of online course content
Earn 3 Continuing Education Units (CEUs)
Access to classroom resources including lesson plans and worksheets
Earn a certificate of completion from the University of Michigan Marsal Family School of Education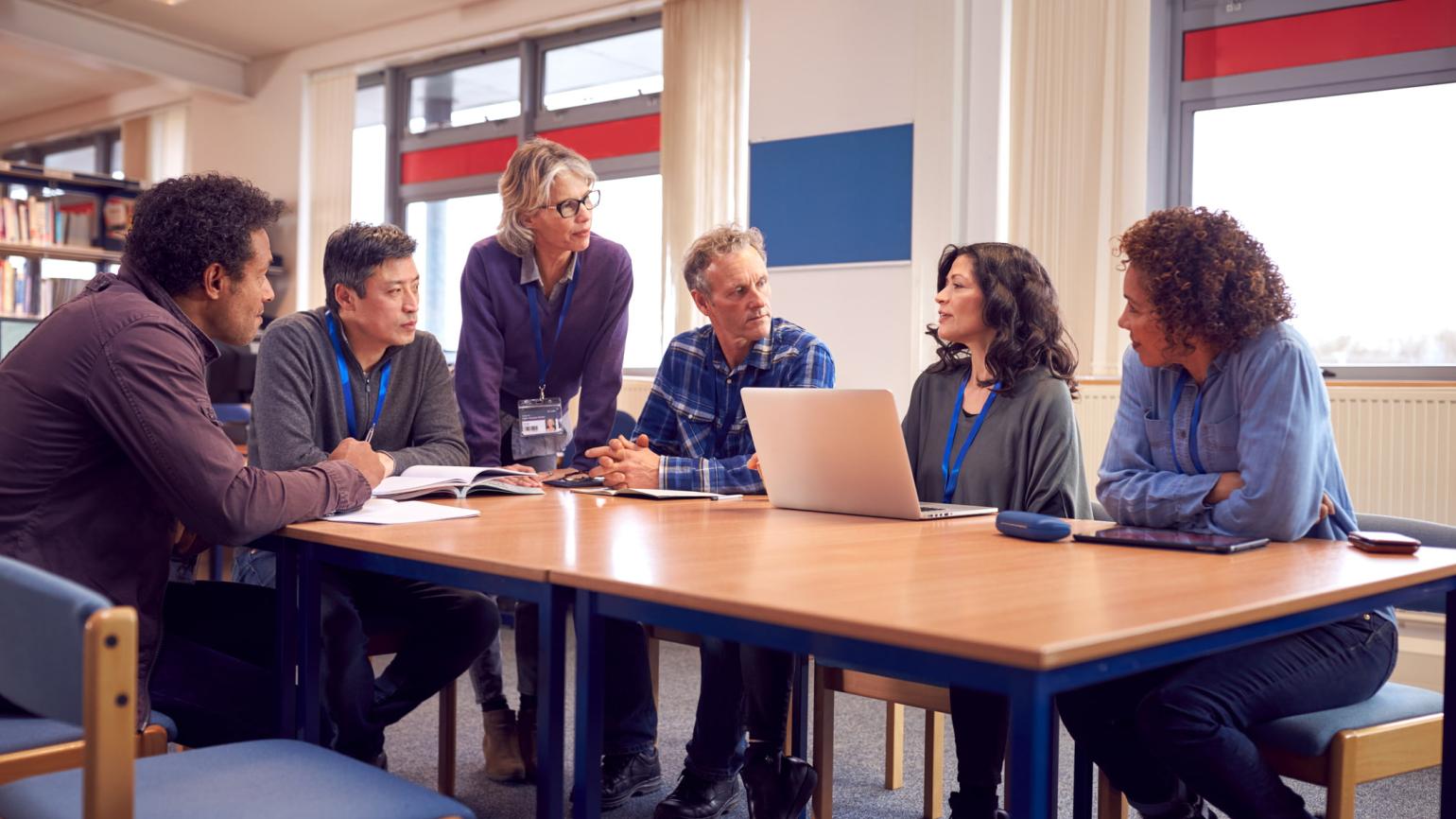 For Institutions
Request a custom quote
10 hours of online course content
Easy progress tracking and deployment
Volume pricing for teacher groups, school and districts
Course content created by award-winning educator Elizabeth Birr Moje
Classroom resources for teachers, including lesson plans