Anti-Racist Trauma-Informed Practice in PreK-12 Education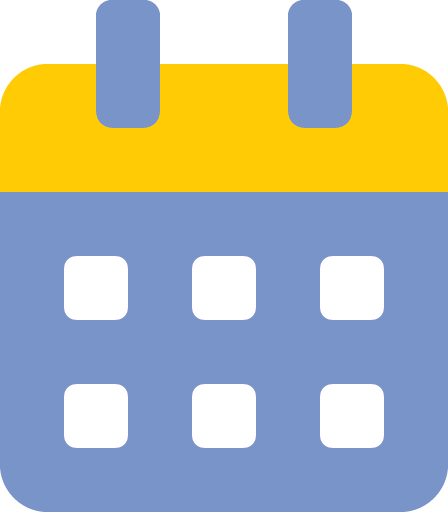 Start Date
Anytime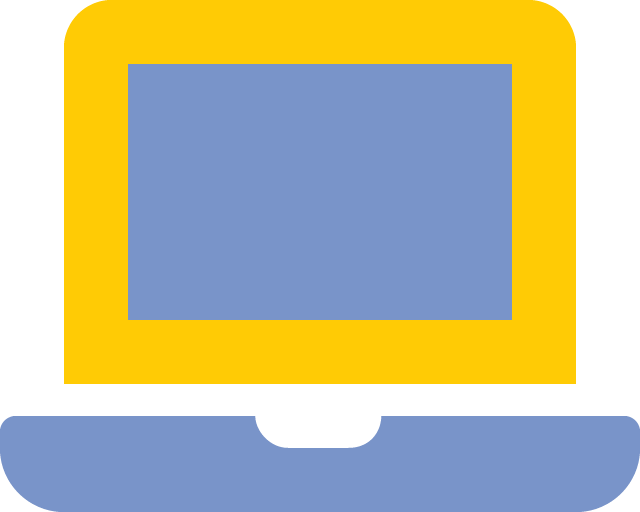 Course Type
Online, self-paced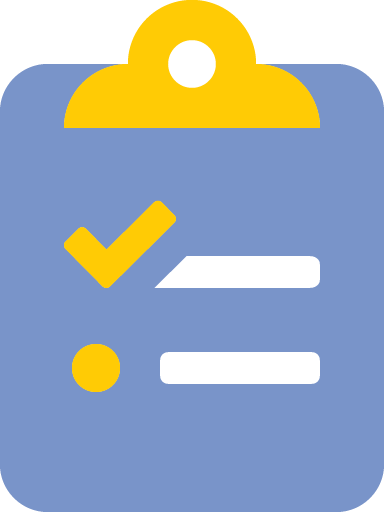 Prerequisites
None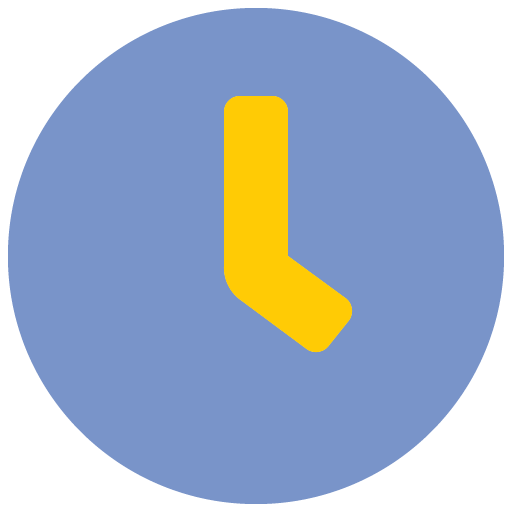 Duration
8 hours

Cost
Free
Credit
8 SCECH hours
Explore educational responses to trauma and harm that center anti-racism, healing justice, restorative practices, and collective care. This course is part of a series of courses included in the "Inclusive Teaching and Learning in COVID-19" grant awarded by GEER funding.
In this course, participants explore the political, social, and collective dimensions of trauma. Educators will learn about healing justice and radical healing practices both for individuals and for individuals, collectives, and social groups, through the lens of anti-racism. This course also examines the process of recognizing and interrupting a culture of punishment and compliance within the school context, exploring approaches to classroom management that instead center care, healing, and justice. This course advocates having justice, community wellbeing, and thriving as necessary and powerful responses to harm and trauma, and discusses self-care and avoiding burnout, as the wellness of educators relates to supporting the wellness of others in the K-12 educational learning environment.
Course curriculum
From The Individual to the Systemic/Structural: The Political and Social Dimensions of Trauma-Informed Education

Learners examine how personal definitions of trauma and beliefs held about trauma in turn impact young people in school, and how learners could understand the political, social, and collective dimensions of trauma more through the anti-racist trauma-informed education lens.

From Coping to Thriving: Defining Healing Justice

Learners examine the concepts of healing justice and thriving.

From Policing to Educating: Naming and Rejecting a Culture of Punishment

Learners explore the culture of policing, prisons, and punishment show up in the everyday life of classrooms, and consider the ways to recognize and reject the propensity for punishment.

From Compliance to Care: New Directions for Classroom Management

Learners reflect upon current goals, objectives, and purposes for classroom management, and consider how the lens of advancing care, healing, and justice supports in considering rewriting these practices.

From Harm to Hope: Centering Justice in our Response to Harm

Learners consider how approaches to restorative and transformative justice support educators' ability to model responses to harm that center justice, community wellbeing, and individual and collective thriving.

From Burnout to Self and Collective Care: Prioritizing the Wellness of Educators

Learners explore how educators might manage and prioritize their own wellness, and how school leaders could work to promote community care within schools, having considered the impact of teacher wellness on the wellness of schools overall.
Why take this course?
Explore the field
Explore current models in classroom management and punishment policies in order to reconcile the challenges they present.
Develop new insights
Look at trauma, harm, and justice through holistic lenses.
Find new approaches
Learn to approach education at the individual, community, and structural level through critical conversations and reflection activities.
Enroll in Disciplinary Literacy

This course is recommended for teachers across all subject and disciplines in grades 9 - 12.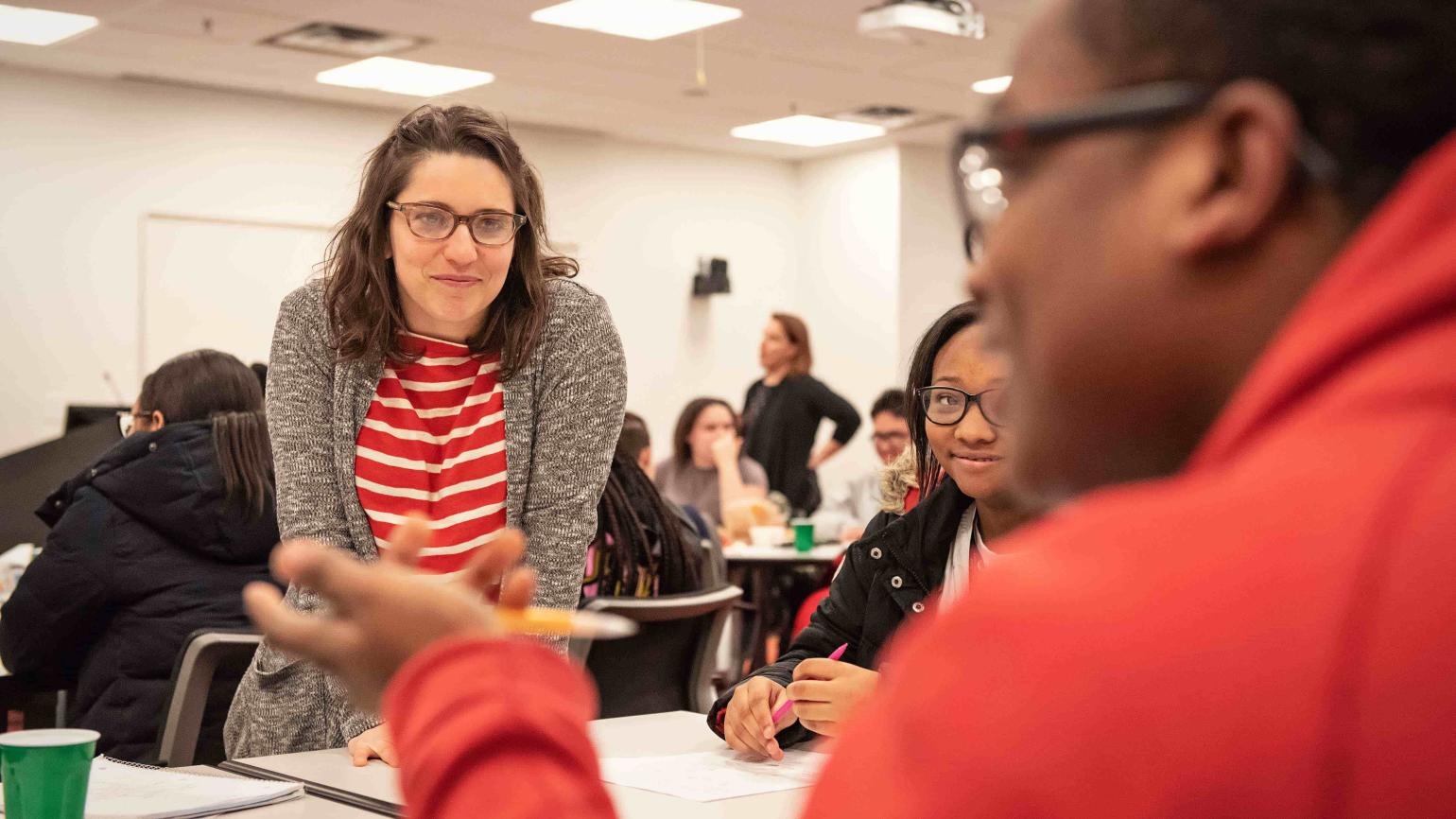 For Teachers
$125
10 hours of online course content
Earn 3 Continuing Education Units (CEUs)
Access to classroom resources including lesson plans and worksheets
Earn a certificate of completion from the University of Michigan Marsal Family School of Education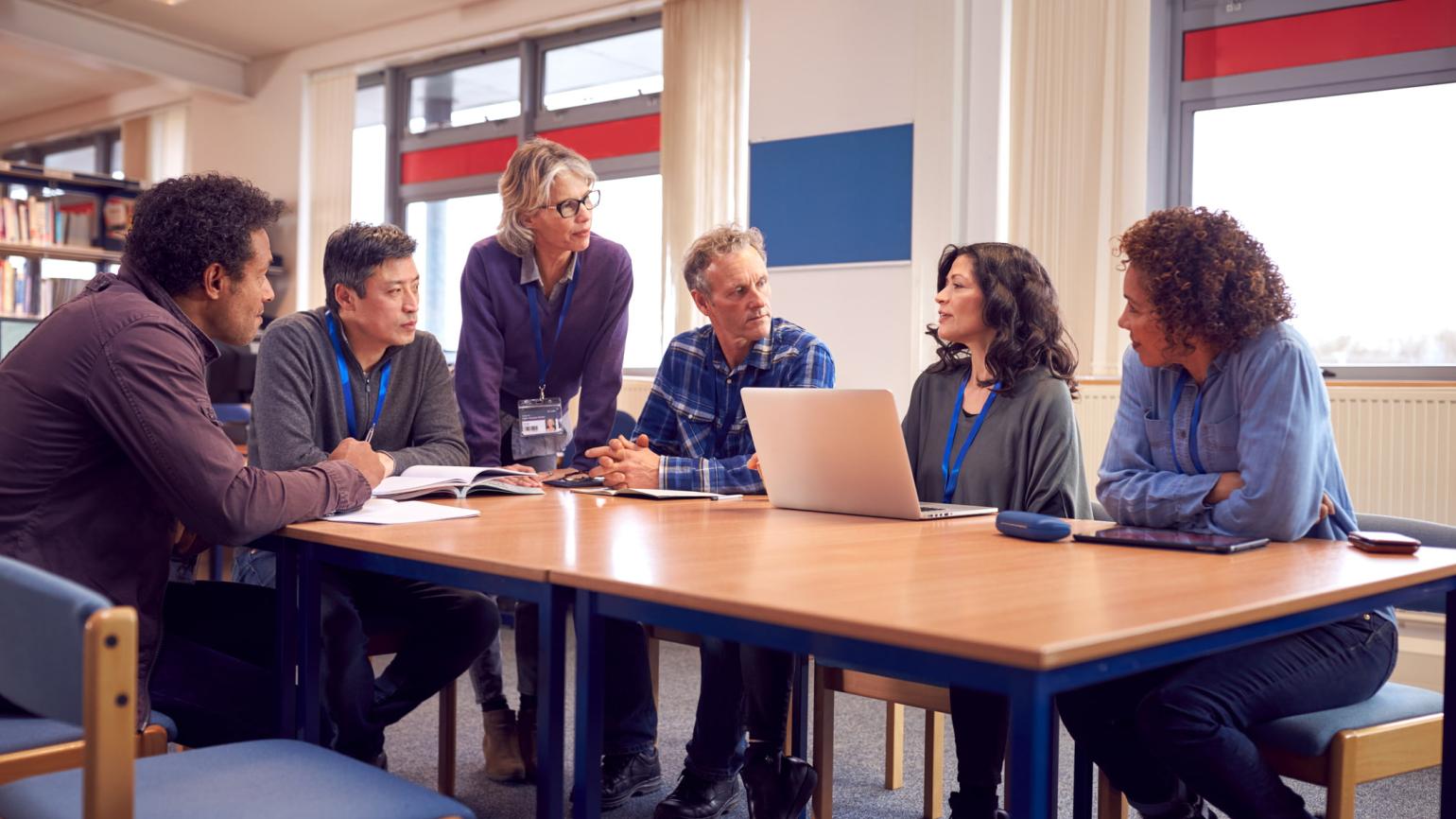 For Institutions
Request a custom quote
10 hours of online course content
Easy progress tracking and deployment
Volume pricing for teacher groups, school and districts
Course content created by award-winning educator Elizabeth Birr Moje
Classroom resources for teachers, including lesson plans