Charles H.F. Davis III speaks with Diverse Issues in Higher Education about President Biden's move to partially cancel student debt
August 25, 2022
Although the Biden-Harris administration anticipates this action will impact 95% of student loan borrowers—roughly 43 million people—some say it is too little too late.

On Wednesday, August 24, the Biden-Harris administration announced that it is moving forward with its promise to forgive up to $20,000 for borrowers with outstanding student federal loans, reports Liann Herder for Diverse Issues in Higher Education. However, many scholars agree that the amount to be forgiven is lower than they had hoped for.
Charles H. F. Davis III, an assistant professor at the Center for the Study of Higher and Postsecondary Education at the University of Michigan, said that after waiting so long for the administration to finally act on its promise to cancel debt, this latest announcement feels politically motivated. Davis said the amount won't be enough to address the wealth gap, already compounded because the majority of debt is held by Black and Brown student borrowers.
"In some ways, it's too little too late," said Davis. "We can appreciate that something has taken place, but at the same time, those of us working in this area toward debt cancellation, we made it abundantly clear that $10,000 and $20,000 is too little. If we think about this as a racialized crisis, it's not enough to have equitable impact."
 
Featured in this Article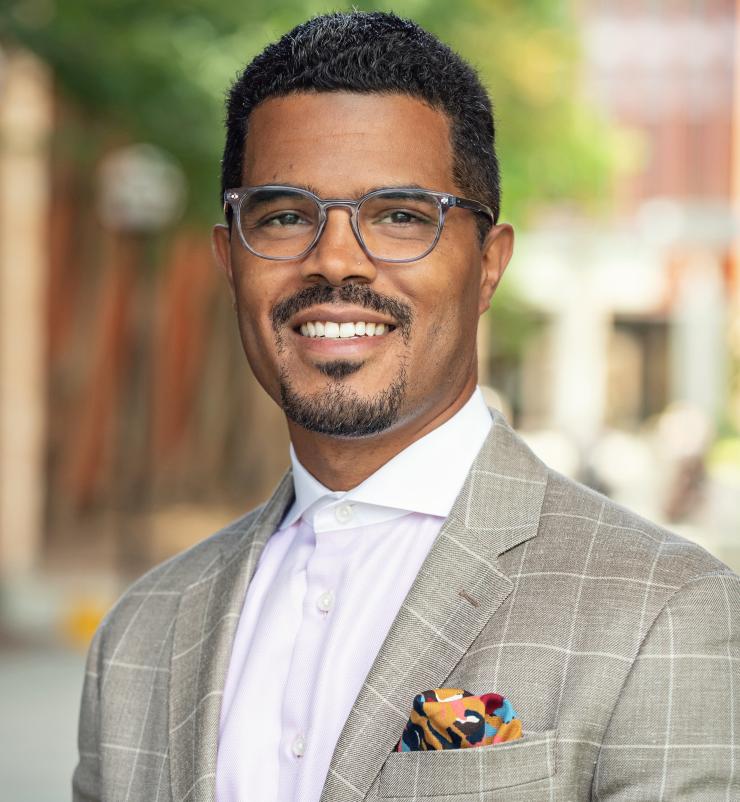 Assistant Professor, Marsal Family School of Education