Event
7:00–8:15 p.m.
Event Contact
Erica Jenkins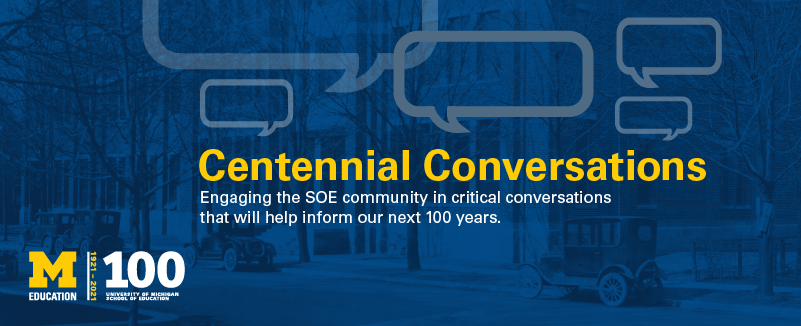 About the SOE Centennial Conversations Series
You are invited to join the School of Education for a series of Centennial Conversations designed to engage the SOE community in critical topics that will help inform our next 100 years. These conversations will take place via Zoom and will feature faculty and alumni experts who will address critical questions that are important to explore as we strive to make education more equitable and just.
About this event
Michelle Bellino, Vilma Mesa, and Kevin Miller will discuss the topic: Education in the Global Context. What does it look like when education research and engagement extends beyond our borders? Faculty participants will talk about the nature of their work and collaborations in contexts outside the U.S., and what they are learning or hope to learn from them. 
This event will be moderated by Professor Emerita Janet Lawrence, who served as an Associate Dean from 1990-1995 and Director of the Center for the Study of Higher and Postsecondary Education from 1996-2000. Dr. Lawrence's research contributed to diverse topics in the field of higher education, with a particular interest in international education.
Featured Panelists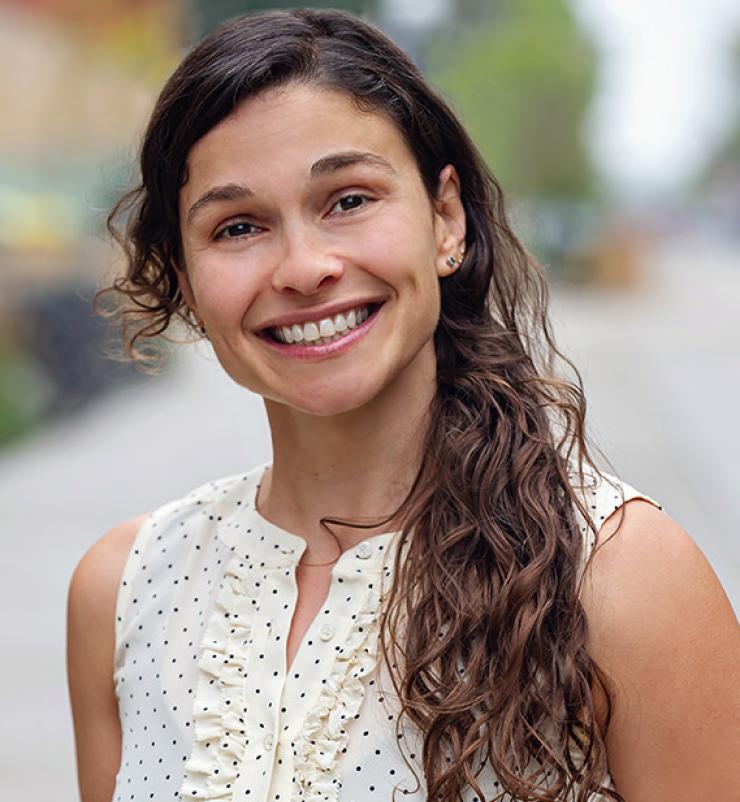 Associate Professor, Marsal Family School of Education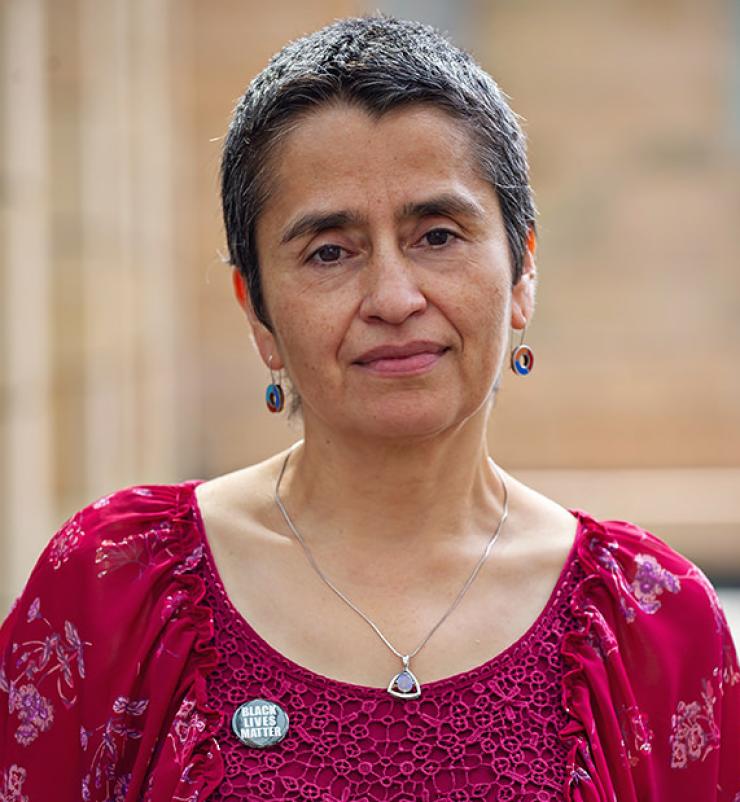 Professor, Marsal Family School of Education; By Courtesy Professor of Mathematics, College of Literature, Science, and the Arts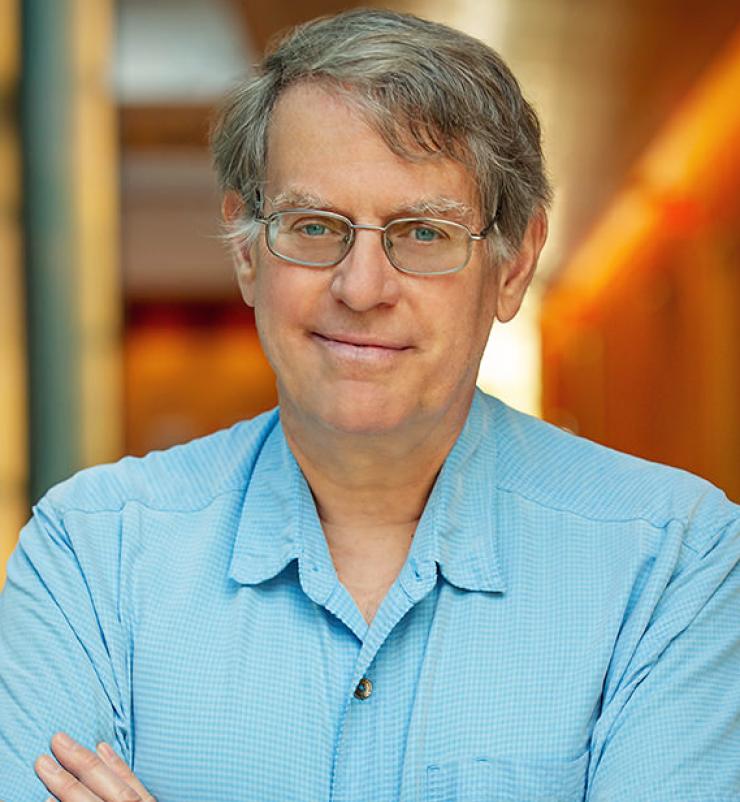 Professor, Marsal Family School of Education; Professor of Psychology, College of Literature, Science, and the Arts; Faculty Associate, Institute for Social Research