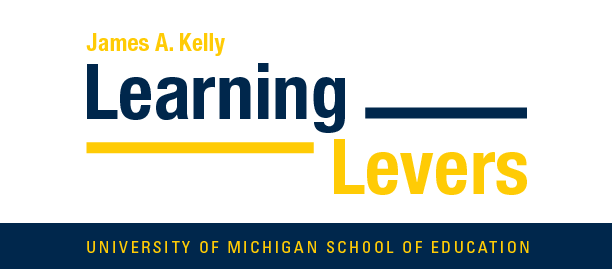 Empowered Learning Virtual Design Jam
Supporting PreK-12 Student Learning in Hybrid Settings
What is a design jam?
Design jams are action-packed, interactive, high-energy events where you will go from exploring a problem to creating solutions in a short period of time. Join students from across campus in this multi-disciplinary design jam where we'll hear from practicing educators on the challenges they face in promoting student learning in a hybrid environment.
About this design jam
In this design jam, you will experience user-centered design in a virtual environment, participate in hands-on activities that are fast and fun, and unleash creativity and find new ways of thinking about problems. You will work in small, interdisciplinary teams to come up with unique and innovative ideas to solve a real-world challenge.
During the event, we'll be seeking to respond to the question: How might we leverage technology to help teachers manage assignments and classroom engagement to support PreK-12 student learning in hybrid environments?
This event is open to all disciplines and no prior knowledge or experience is required.
Event format
This virtual event will take place on Zoom and use the online whiteboard tool Miro. Participants are strongly encouraged to sign up for a free Miro education account through their UM email and practice using Miro before the session.
About the James A. Kelly Learning Levers Prize
This design jam is sponsored by The James A. Kelly Learning Levers Prize, an innovation competition based in the School of Education that is designed to challenge students to invent digital tools with the potential to significantly improve student learning.