The Marsal Family School of Education is proud to be a leader in the campus-wide initiative promoting Diversity, Inclusion, and Equity. Adding "Justice" to these values underscores the role of educators in the creation of just societies. Through research, public scholarship, community building, and the preparation of education practitioners and policymakers, we articulate and advance our dije agenda.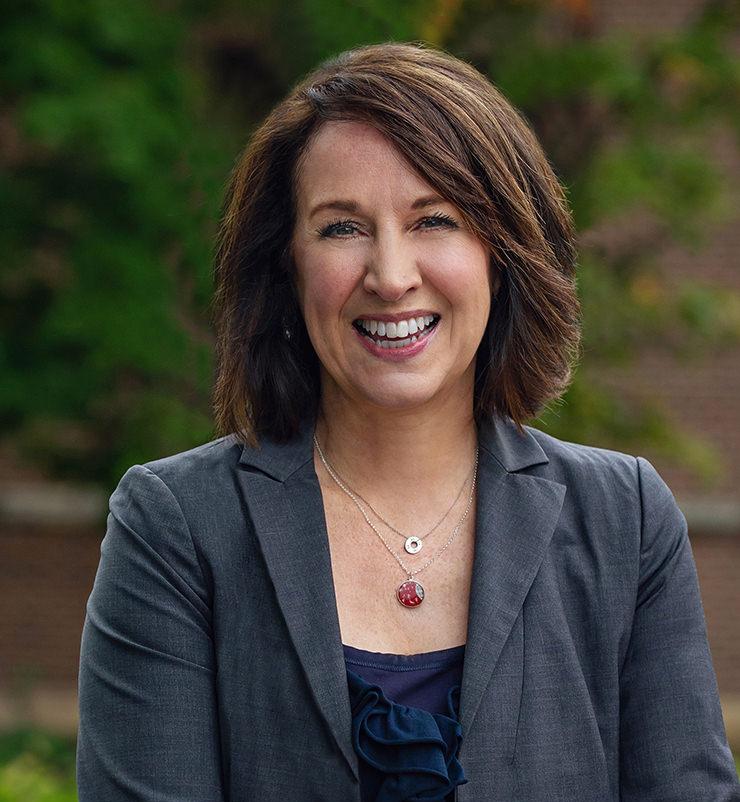 Dean Moje's Welcome
It is a great pleasure to introduce the 2020-21 issue of the dije "Expansions" newsletter, which offers a platform for highlighting the progress of our work and helps to communicate and connect our work across the entire Marsal School community. As we continue to face the dual pandemics of COVID-19 and racial injustice, making connections is more important than ever.
This year's
dije
activities were propelled by the voices of Black students, faculty members, staff members, and co-conspirators, who together called for our school to advance anti-racist praxis and, especially, to address anti-Black racism. What has resulted is a year of robust engagement that centers the humanity of community members through healing and liberation. Please join me in acknowledging Dr. David Humphrey, Dr. Maren Oberman, and
dije
interns Jordan Ross, Brianna Morigney, Mariah Benford, and Evan James Copeland for their efforts to lead this critical work in the Marsal School as well as their efforts to write and publish "Expansions."
The stories in this issue highlight the themes of anti-racism, healing, and liberation throughout the year. Features of two new Marsal School faculty members—Dr. Rosemary Perez and Dr. Charles Davis—illustrate ways that individuals are advancing these aims through their research and public scholarship. A story about TeachingWorks demonstrates how one center advances anti-racism, healing, and liberation through specific responses to community teaching and learning needs amid the pandemic. Snapshots of notable events showcase ways we collectively engaged across these themes at several events, including:
the Community Conversation on Healing and Liberation
the "Mno Kenomagewenin (Good Learning)" Indigenous Peoples' Day Panel Discussion
the Post-Election Healing Space "What the Body Remembers"
the Spectrum Center's "Introduction to LGBTQ+ Language and Identities"
the conversation on decentering whiteness "There is Nothing Fragile About Racism"
a week of events during the Black Lives Matter Week of Action + Year of Purpose
I hope that as you read this issue you will reflect on the gifts provided to us by those willing to lead and engage in this personal, challenging, and emotional labor. Consider the ways in which you showed up and engaged in both internal and external
dije
work this year, and what you would like to take up together as a community in the future, particularly as we embark on the Marsal Family School of Education's Centennial in 2021. How can we realize our vision of just and equitable education for all in the next century?
Elizabeth Birr Moje
Marsal Family School of Education Dean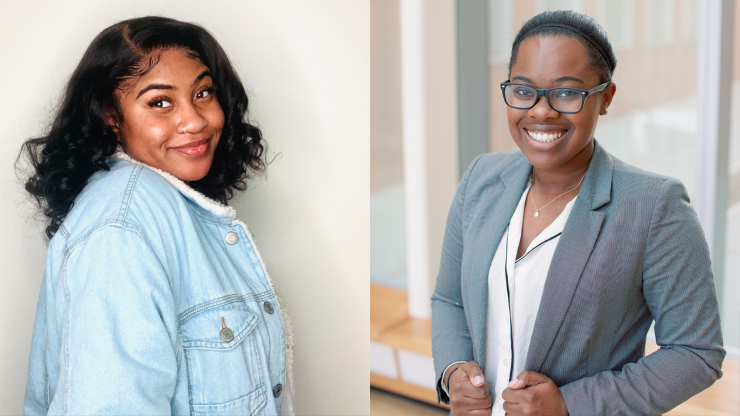 Expansions Vol 4
A message from the undergraduate student editors of this issue of Expansions.