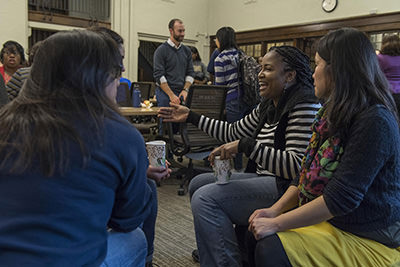 The Marsal Family School of Education is proud to be a leader in the campus-wide initiative promoting Diversity, Inclusion, and Equity. Adding "Justice" to these values underscores the role of educators in the creation of just societies. Through research, public scholarship, community building, and the preparation of education practitioners and policymakers, we articulate and advance our dije agenda.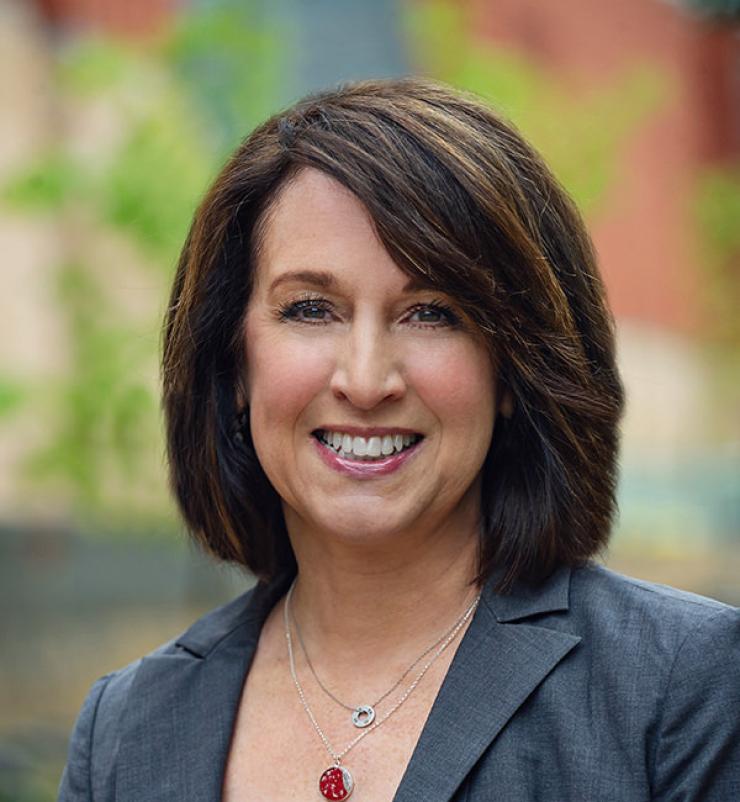 Welcome to Expansions!
It is a great pleasure to introduce the second issue of the dije Expansions newsletter, which offers a platform for highlighting the progress of our work and a means for increasing transparency and connectedness across the entire Marsal School community. I want to thank Camille Wilson, Eloise Reid, and Dexter Moore Jr. for their efforts in writing and publishing this important tool.
I also want to express my gratitude to Camille Wilson, whose tenure as dije Implementation Lead draws to a close this academic year. It is under her poised and indefatigable leadership that we have made such great strides in advancing dije within the school, the university, and communities.
We have a great deal to highlight and to celebrate this year as dije becomes increasingly integrated in all that we do. We have expanded into more action-oriented and sustainable programming that challenges and supports; we have begun to engage in the difficult internal work necessary for realizing our vision as models and leaders of inclusive, just, and equitable education; and we are observing a marked shift in mindset as faculty, staff, and students from throughout the school step up as leaders, elevating our work by generating a multitude of tools for approaching dije, especially as we work to expand our own curriculum and pedagogical practices. Even as we recognize the considerable work ahead, we take this moment to acknowledge our many accomplishments in the course of the past year.
The advancement of diversity, inclusion, justice, and equity in the Marsal Family School of Education requires the contributions of each and every community member. I hope that as you read this issue, you will see yourself—either as an involved dije leader in 2017-2018, or as someone who is discovering the range of opportunities for getting involved in the coming year.
Elizabeth Birr Moje
Marsal Family School of Education Dean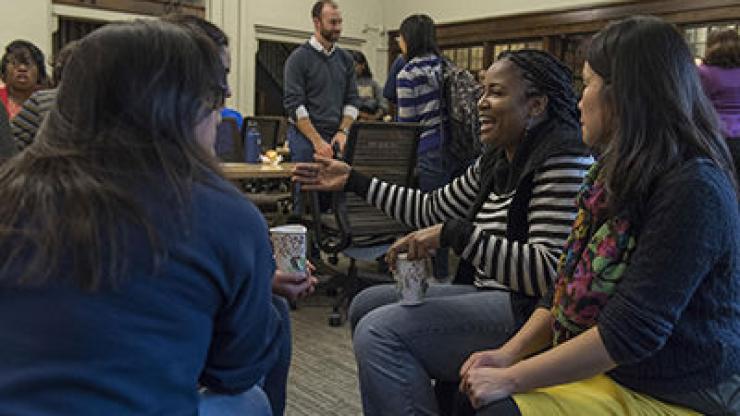 Expansions Vol 2
This second issue of Expansions highlights just of few of the many dynamic people, events, organizations, and partnerships that richly contribute to SOE's commitment to diversity, inclusion, justice, and equity.