Dean Elizabeth Moje on the edMINOR capstone course (EDUC 480)
Elizabeth Moje is the Dean of the School of Education.

"The Education for Empowerment Capstone challenges undergraduate students to showcase what they have learned in the edMINOR through personally curated coursework and experiences and to deeply explore education challenges and topics they are inspired to take up in their lives and professions. Collectively we are embarking on an historic movement for justice and equity in education writ large, but achieving this vision will require small but brave acts of revolution in all places where teaching and learning occur. Education is and has always been central to advancing social justice movements in the U.S. and around the globe. Each of us—educators and leaders, students and citizens—plays a part and brings a unique perspective to this work. The Capstone empowers students to envision their roles in advancing just and equitable education opportunity in our world."
EDUC 480 – Education for Empowerment Capstone
The capstone course provides students with the opportunity to consider their experiences across all courses completed and reflect on how the totality of these experiences informs their thinking about the role of education in the empowerment of children, youth, and/or adults.
Featured in this Content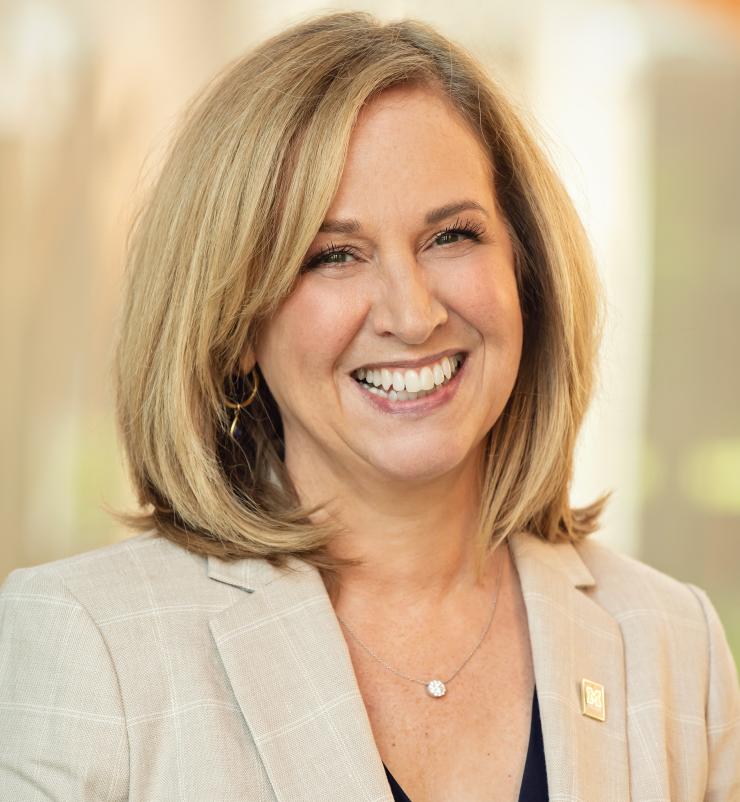 Dean, George Herbert Mead Collegiate Professor of Education and Arthur F Thurnau Professor, Marsal Family School of Education; Faculty Associate, Institute for Social Research; Faculty Affiliate in Latino/a Studies, College of LSA